Give love, give ZiZAN!A! Our gift selection is perfect for all sustainably minded beauty lovers.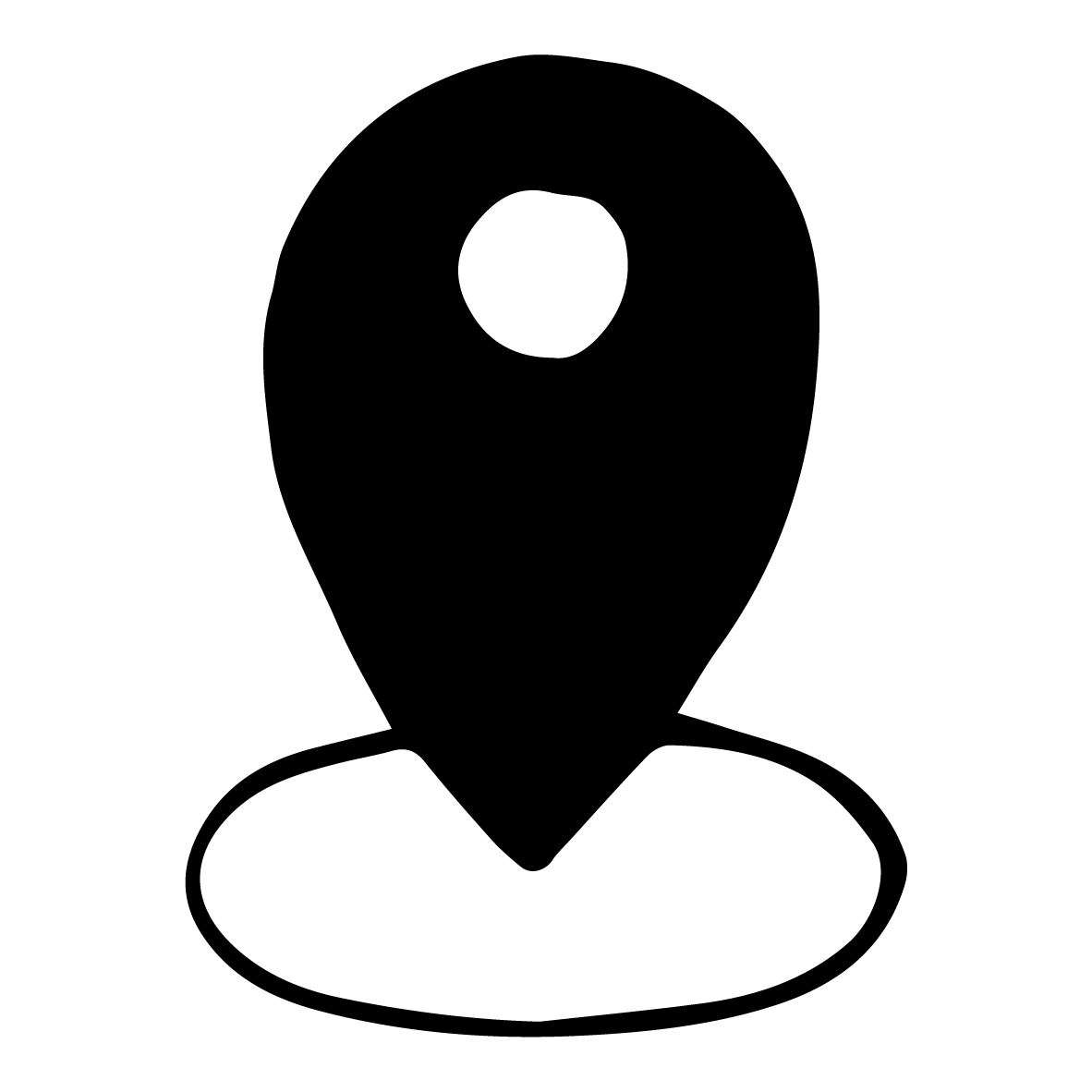 Swiss Made natural cosmetics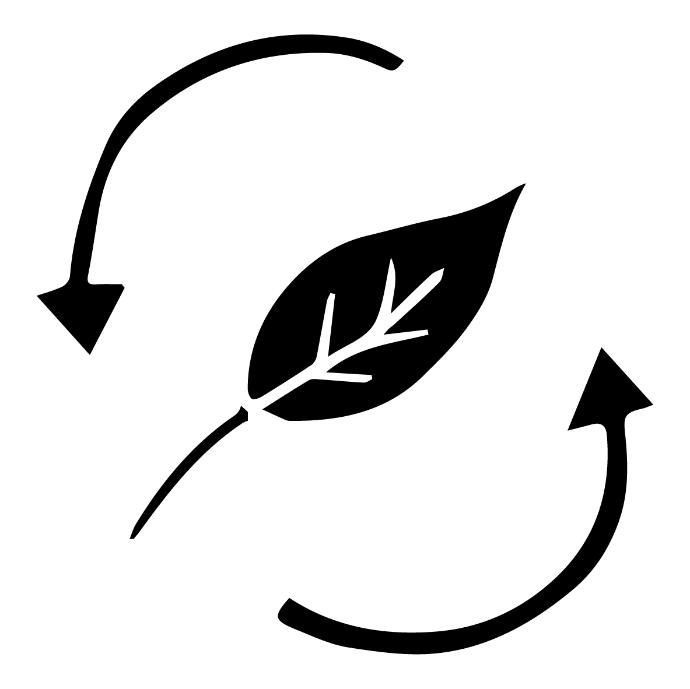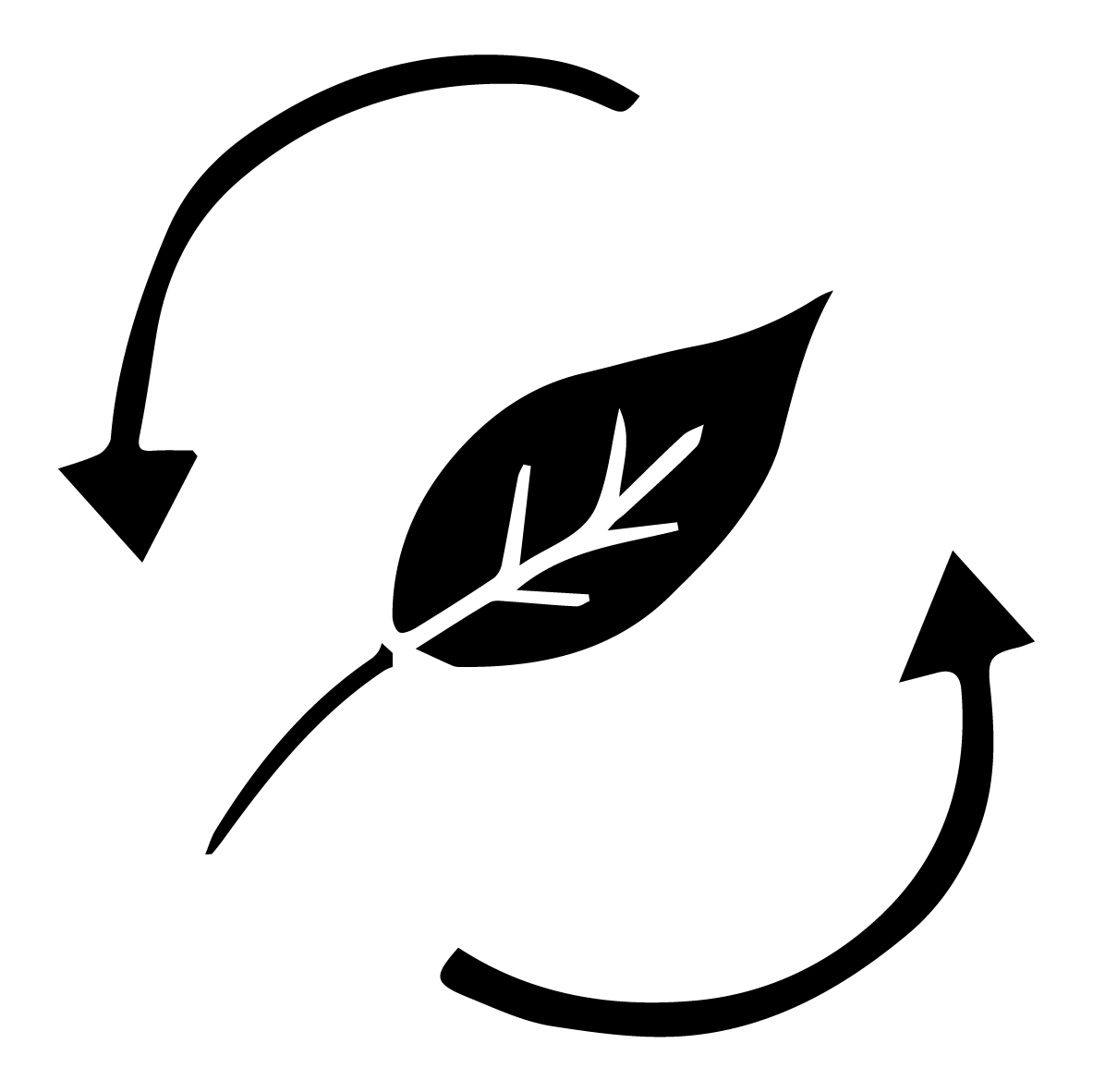 Made from upcycled plants from our organic gardens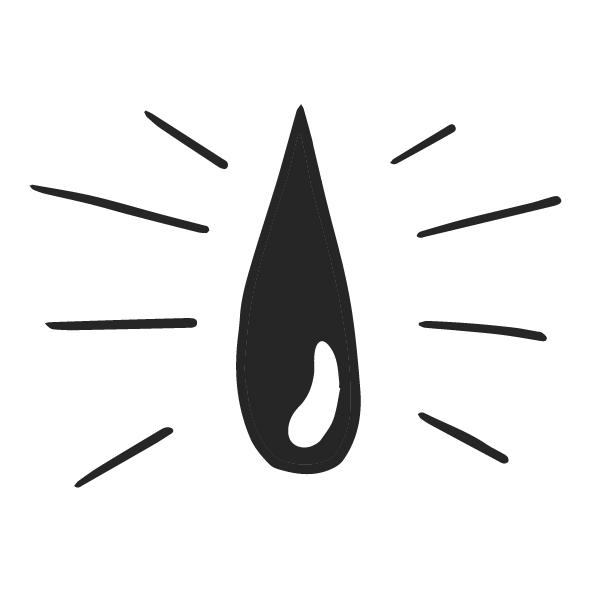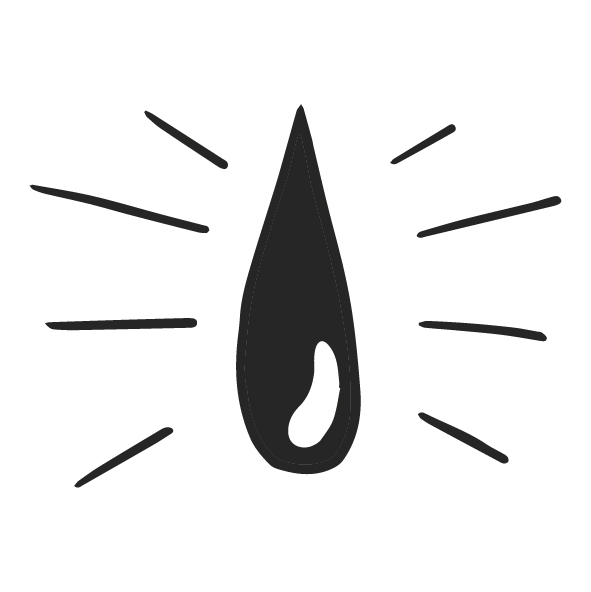 Full transparency and high concentrations in active ingredients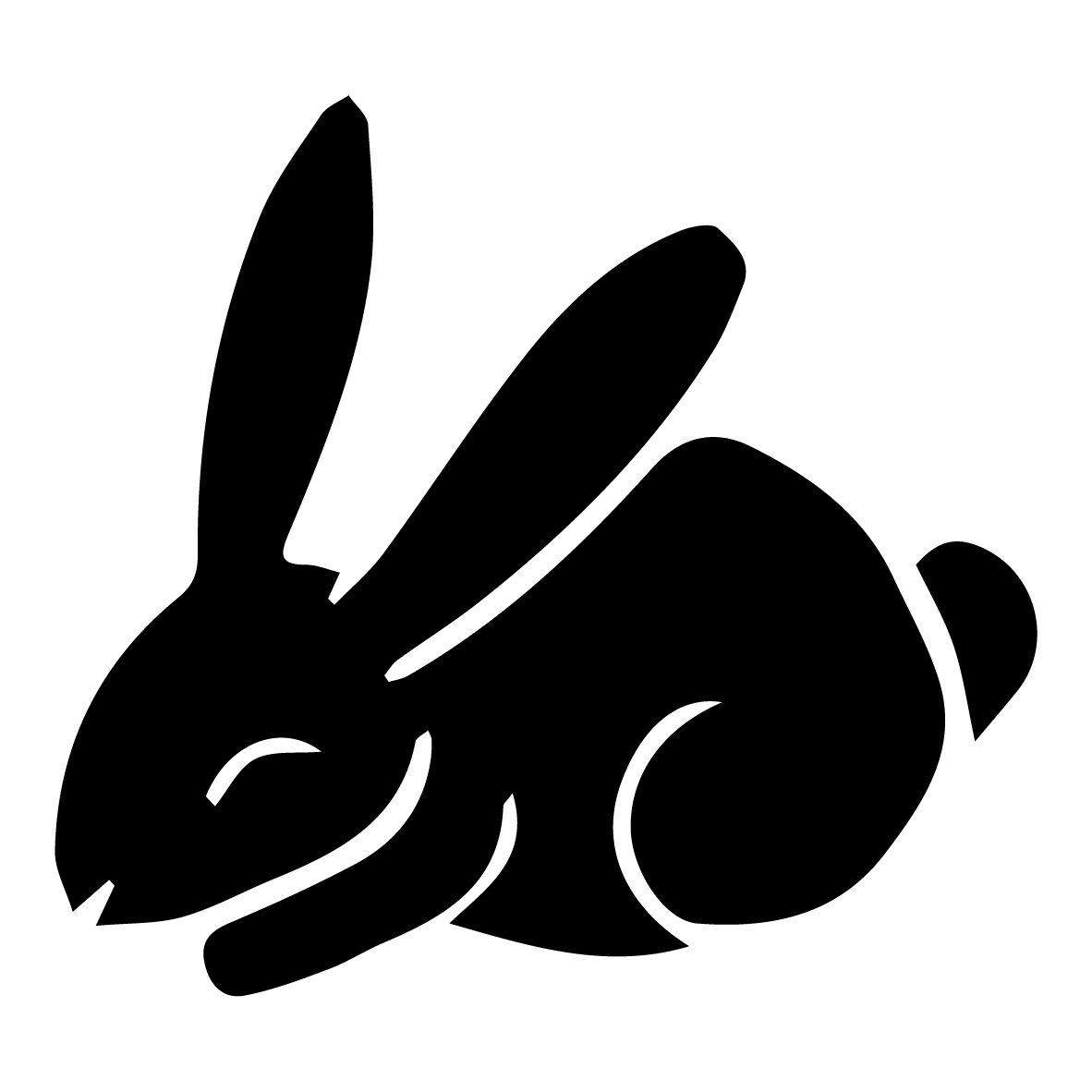 Vegan and cruetly free
No gift idea ? Don't panic !
What's the last date for delivery before Christmas?
The whole team at ZiZAN!A works hard to ship your orders in time for Christmas!
For Switzerland: all orders are shipped with Swiss Post Priority. Order before December 21st for delivery in time.
For EU, USA and Canada, shipment typically takes 4-6 days but is harder to predict. Order by December 17th by the latest!
Can you help me with gift idea ?
Sure! Our gift selection is perfect for Christmas: Swiss cosmetics, high quality, sustainably produced. Our gift boxes cover all budgets.
If you don't know what to choose, you can also give a gift certificate.
How do your vouchers/gift certificates work?
It's very simple:
1. Chose the amount you want to give.
2. Add the gift certificate to your cart.
3. The gift certificate with the corresponding gift code will be sent to you by email, and you can simply print it at home.