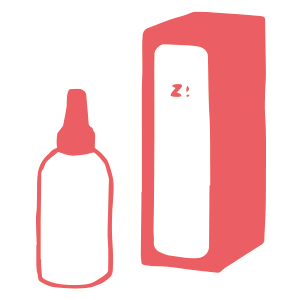 Step 1- Glow
Refresh and rebalance your skin.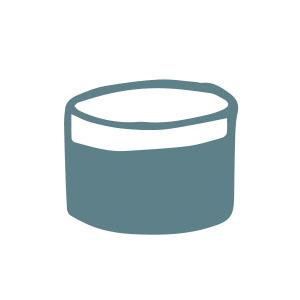 Step 2 - Moisturize
Hydrate and regenerate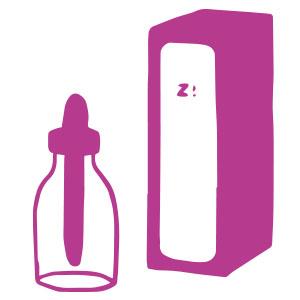 3. Protect
Restore and protect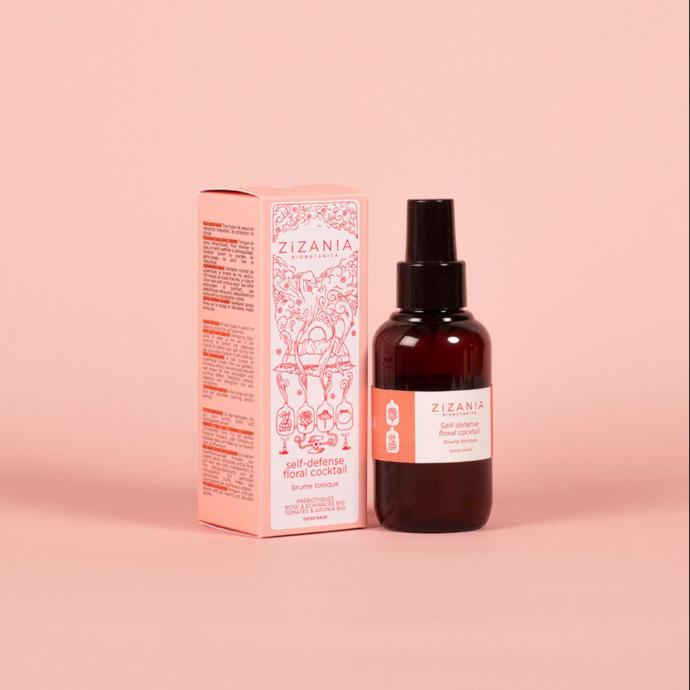 Self-defense Floral Cocktail - Tonic Mist
Our tonic mist is a true superfood cocktail containing upcycled tomato water from our gardens, aronia, echinacea, rose and aloe vera. Its fermented biosaccharides act as prebiotics that help rebalance your skin microbiome.
100 ml - CHF31.50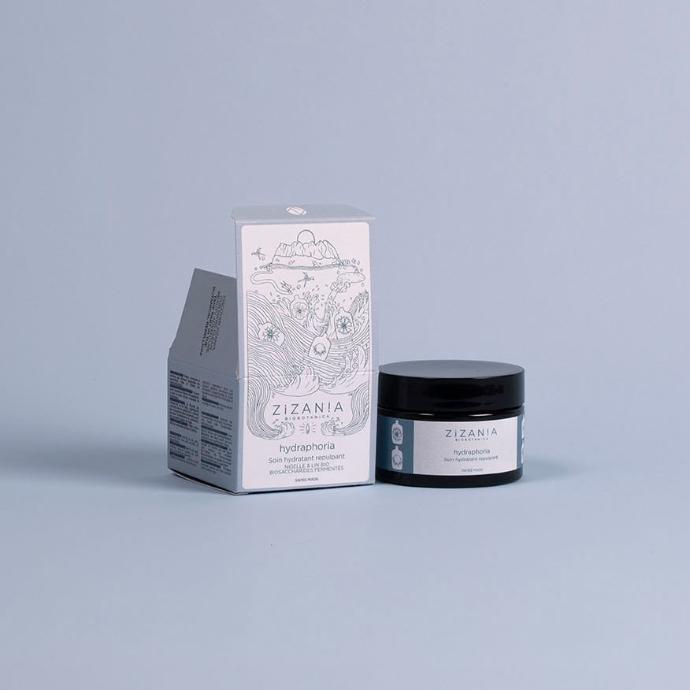 Hydraphoria - Moisturizing face cream
Thanks to its light texture and its precious ingredients, our face cream supplies an abundance of hydration, helping your skin feel fresh all day long and fighting the first signs of age.
50 ml - CHF54.50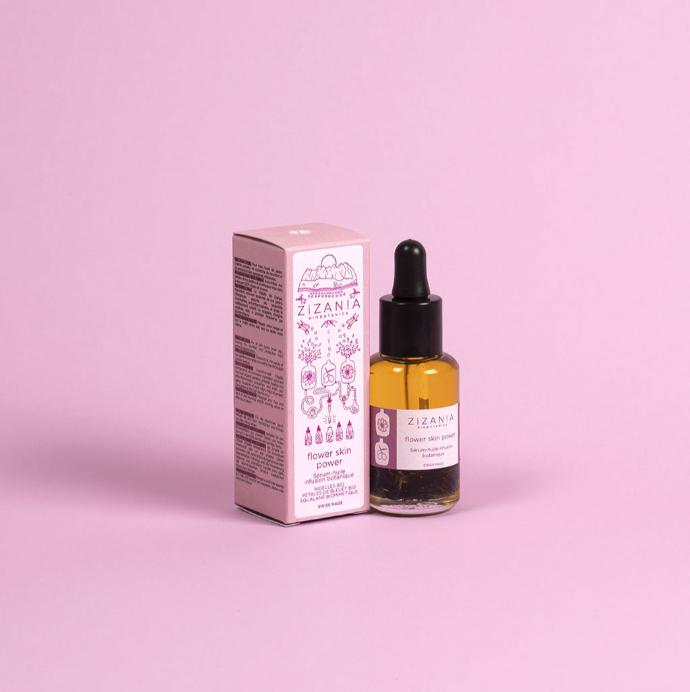 Flower Skin Power - Oil serum
Seal and capture the precious moisture applied in the previous steps with our highly concentrated serum. Its dry oil is absorbed within seconds and leaves no residue. With its Nigella oil and its cornflower petals, it will protect your skin all day long from stress.
30 ml - CHF65.50

Free Shipping
For all Swiss orders above CHF50.-
CHF6.90 for smaller orders


Fast delivery
Orders shipped in 1-2 working days
Priority Mail