Plants are our passion - and our most precious allies!
On our organic farm in the Swiss mountains, we're surrounded by more than 450 species and varieties of plants. They feed us and heal us and provide all we need for our lives.

We respect them too much to throw anything away: we upcycle plant leftovers into precious ingredients for our natural cosmetics.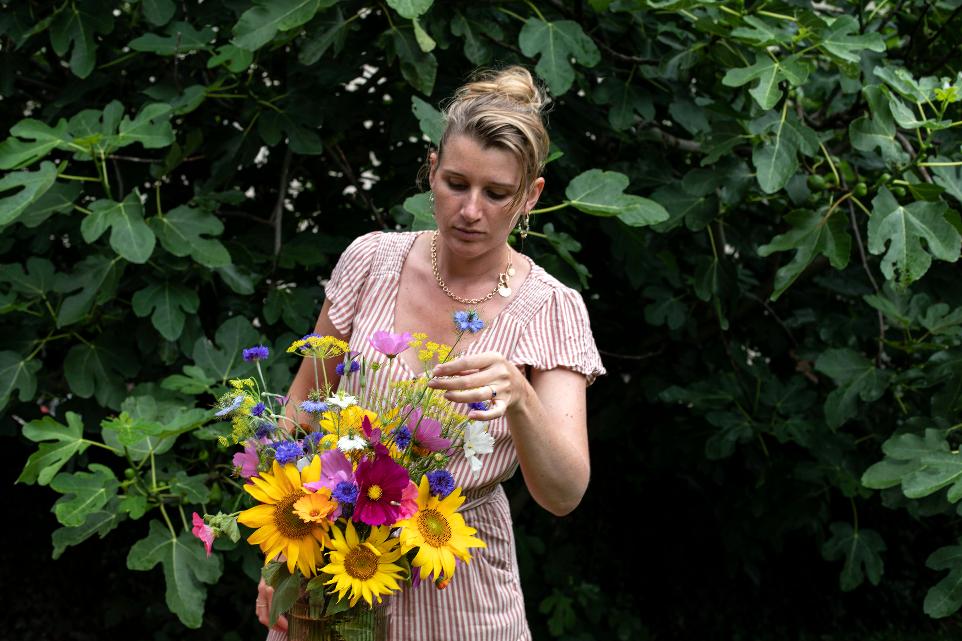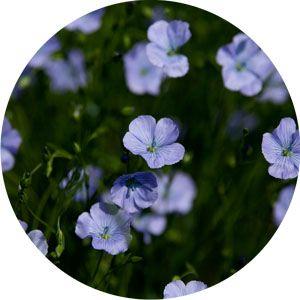 Blue Flax
Linum usitatissimum
The Latin name says it all: "The most useful". Its fibers are two to three times stronger than cotton, and the oil from its seeds is rich in omgea-3 fatty acids.
From its seeds, we create a precious extract rich in Vitamin B5, minerals and proteins, which help to hydrate and protect the skin.
Our organic flax is used in our Solid Shampoo Bar, our moisturizing face cream and our Hand Cream.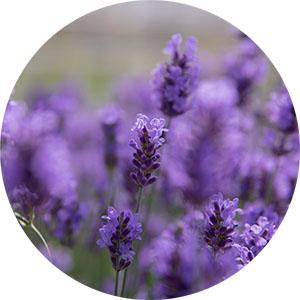 Lavender
Lavandula angustifolia
Lavandula angustifolia, the true lavender. Its aromatic shrubs produce evergreen leaves and characteristic pinkish-purple flowers that are adored by bees and many pollinating insects.
Its essential oiil is known for its relaxing properties and has been used in cosmetics for centures.
Lavender brings its inspiring fragrance to our soap and Hand Cream.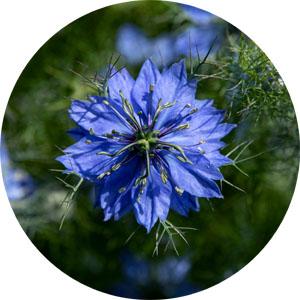 Nigella Damascena
nigella damascena
Nigella Damascena, Love in a mist, is a very unique and precious ingredient of our organic garden.
His cousin: Nigella Sativa is already widely used, but we've registered the Nigella Damascena extract at the cosmetic ingredients inventory for the first time, and we are the first to use it.
The extract of its seeds, has demonstrated anti-inflammatory, healing and hydrating properties and it limits the skin aging.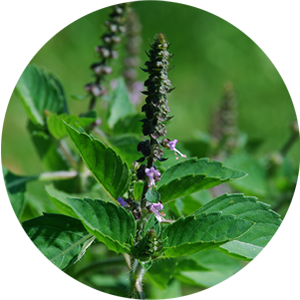 Tulsi
ocimum sanctum
Ocimum sanctum, Tulsi or also known as Holy Basil is an aromatic plant native to the Indian subcontinent, where it has been revered for centuries for religious and traditional medicine purposes.
It is used in herbal teas in Ayurveda and is a sacred plant for Hindus, and is often grown near temples.
We include Tulsi leaves in our Happy Hands soap.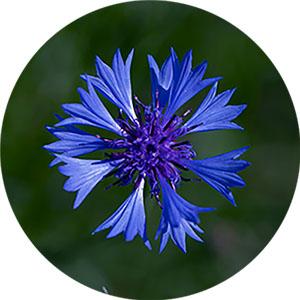 Cornflower
centaurea cyanus
Centaurea cyanus, the cornflower. Characterized by its unique blue tone, it was previously found as a weed in cornfields, but is now endangered in its natural habitat.
Its edible flowers can be used in culinary decoration and in herbal tea blends..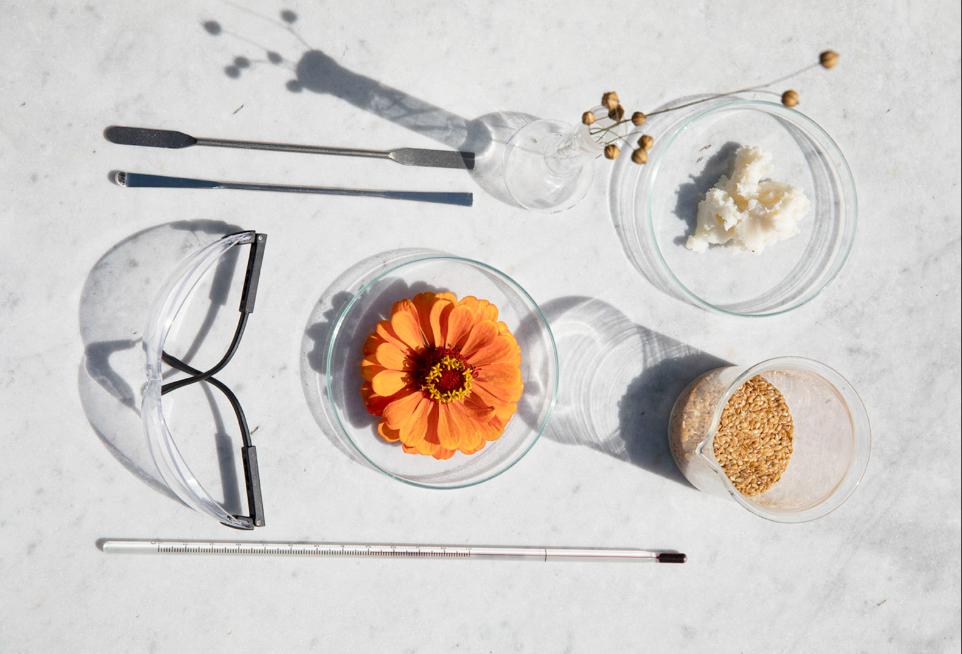 Natural processing methods for best quality
When working with our plants, we choose the most gentle extraction methods available to preserve as much as possible of the plants' original components. Centuries-old processes such as maceration allow the plants' molecules to be upcycled into our products.


"I have tried many solid shampoos and hair soaps, but yours is the only one that convinced me."
Christa
Zurich, Switzerland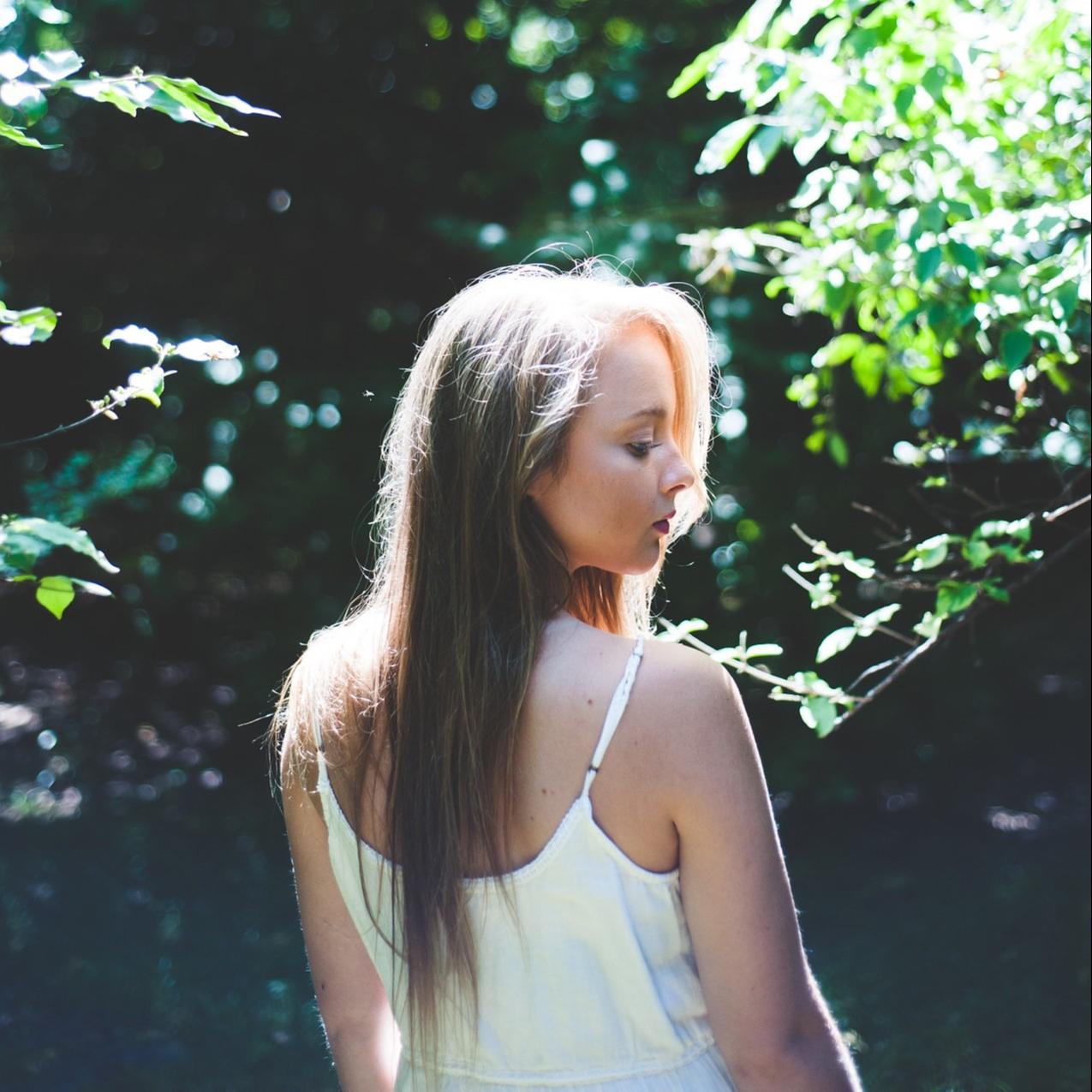 "I love the fragrance and texture of your serum. The texture and the fast skin absorption are amazing"
Aurélie
Lausanne, Switzerland

"The tube made from recycled wood really won me over, I had never seen that before."
Justine
Lyon, France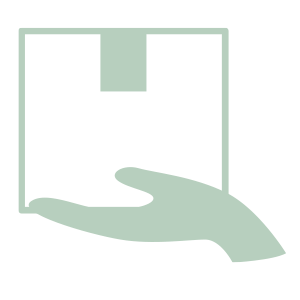 Cheap Shipping
We chose the best and most reliable shipping partners to provide you cheap or free shipping!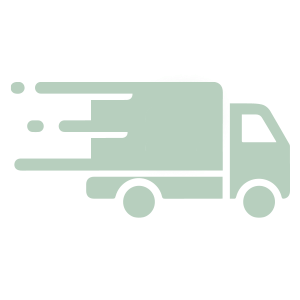 Fast Delivery
Your order is shipped in 1-2 working days with Priority Mail.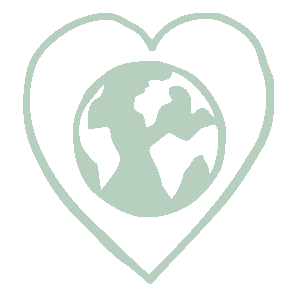 Swiss Clean Beauty
All our products contain organic ingredients from our garden.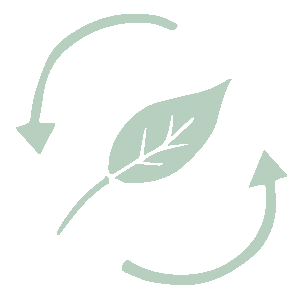 Upcycled Plants
Precious ingredients upcycled from our organic garden to avoid food waste.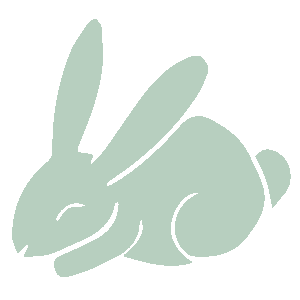 Short Vegan Formulas
The less ingredients, the better! And of course, no nasties.