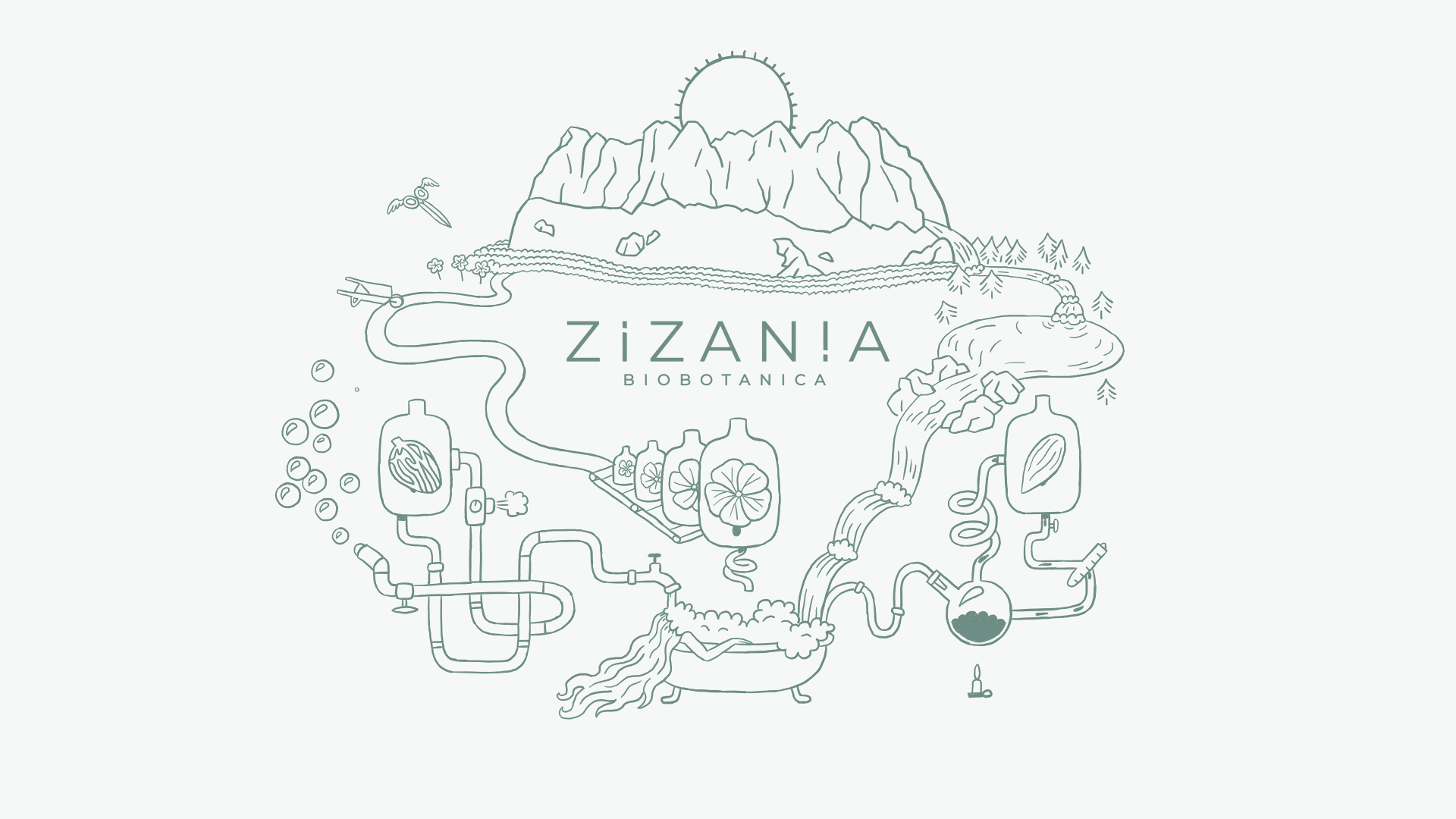 Our Unique Upcycling Process
Surrounded by the Swiss Alps, Zizan!a is part of Zollinger Bio, our family-owned company specialized in producing organic seeds. The seeds represent only a small part of a plant's biomass, and the rest was until recently composted.
Our idea is simple: we want to upcycle these secondary products and avoid food waste by transforming them into valuable cosmetics.
Using centuries-old extraction methods like maceration, the plants' precious ingredients are carefully isolated and brought to you in our unique beauty products - directly from our alpine gardens!
ZIZAN!A - Our Story
A big impact born from a simple idea: upcycle our valuable plants and create truly new cosmetics in the spirit of Clean Beauty: high concentrations of botanical ingredients, no compromise on quality, minimal and sustainable packaging.
ZIZAN!A, the new Botanical Revolution. Join us!
Read more...
CLEAN BEAUTY
Clean beauty is all about transparency: high quality cosmetics with short, simple formulas without compromising on quality. Modern and fun skincare, an inspiring look, in minimal and sustainable packaging.
INGREDIENTS
The stars in our products are our botanical ingredients from our organic gardens: we upcycle plants left over after harvesting their seeds and transform them to precious components of our cosmetics. Truly unique, they set ZIZAN!A appart from standard beauty products.
More Details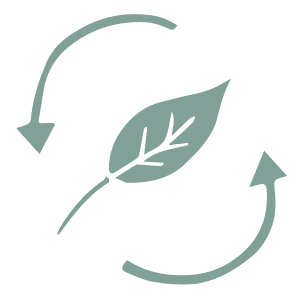 Upcycled ingredients
Precious ingredients upcycled from the garden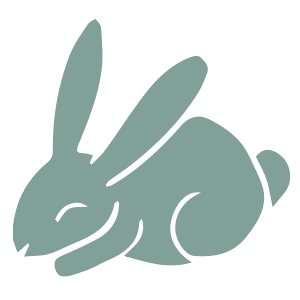 Short VEGAN formulas
The less ingredients, the better! And of course, no nasties.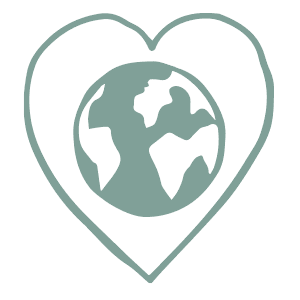 Sustainable packaging
Minimal and sustainable packaging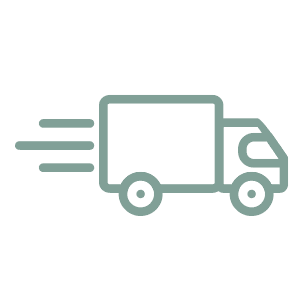 Free shipping

On all orders above CHF50.- to Switzerland