Seeds, our origins
Zizan!a is part of Zollinger Bio, a Swiss family-owned company specialized in producing organic seeds. The seeds represent only a small part a plant's biomass, and the rest was until recently composted.
Our idea is simple: we want to upcycle these secondary products and avoid food waste by transforming them into valuable cosmetic ingredients.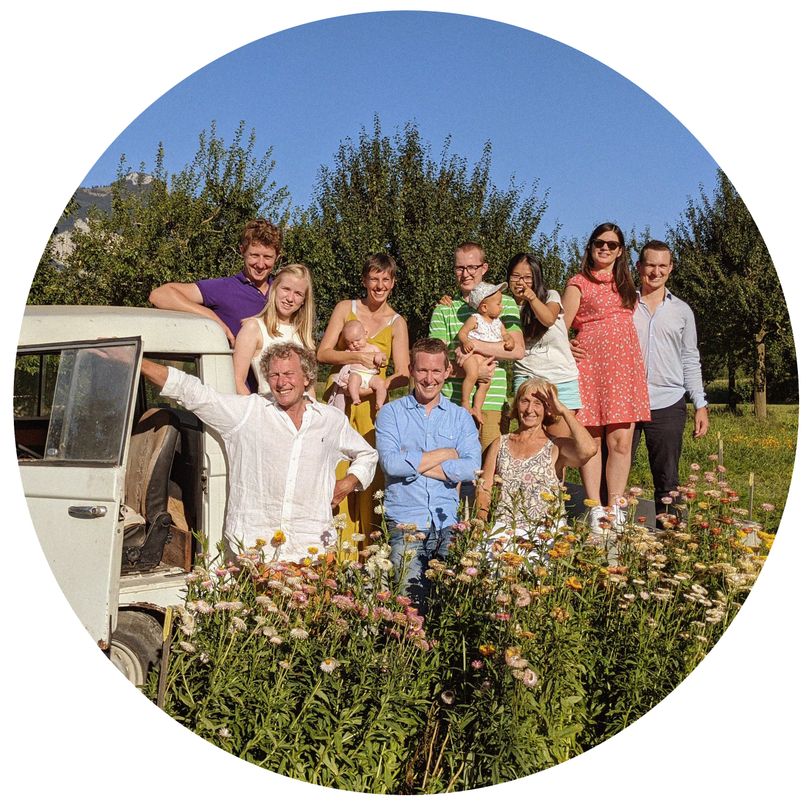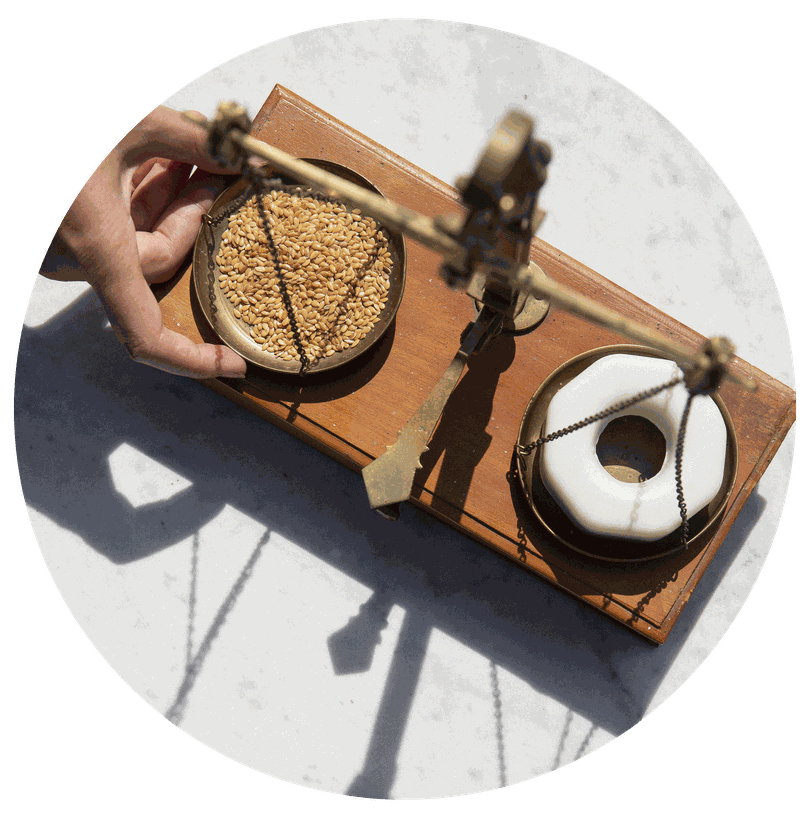 Clean beauty -
our inspiration
Endless lists of unpronounceable ingredients, dull formulas, low concentrations of active ingredients and lots of plastic packaging. The time for traditional cosmetics is over!
The Clean Beauty movement offers an alternative: sustainable beauty products, modern and attractive textures and minimal packaging - all without compromising on quality!
Our Mission - revolutionize the cosmetics industry
We are committed to creating truly new products based on the pillars of the Clean Beauty movement: short ingredients lists, full transparency and high concentrations of active ingredients.
To ensure safe and fun products, we avoid controversial ingredients, and use only minimal and sustainable packaging. The tube for our Happy Hands hand cream is made from recycled wood, for example!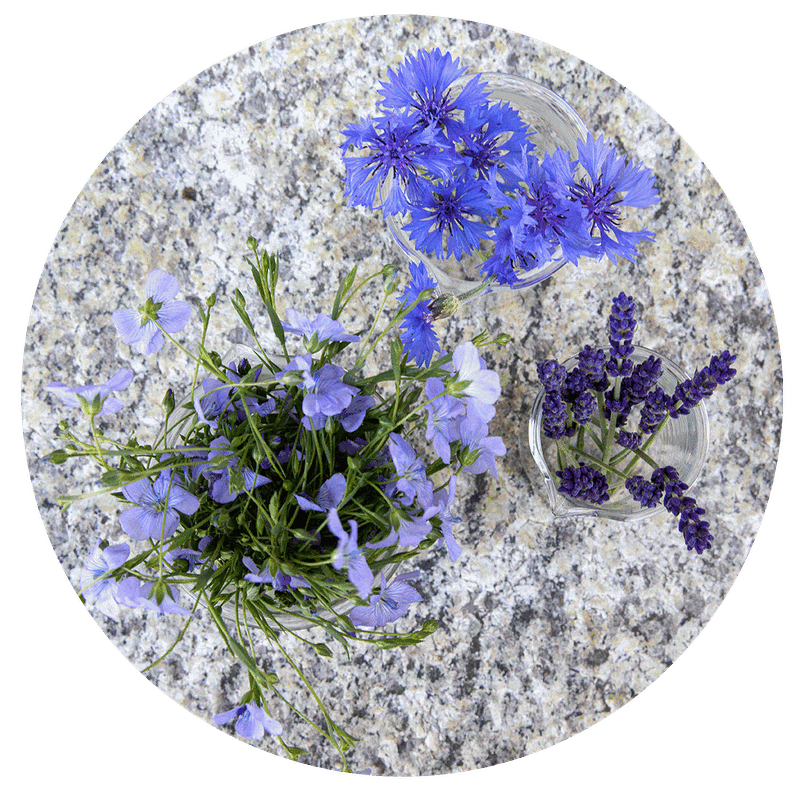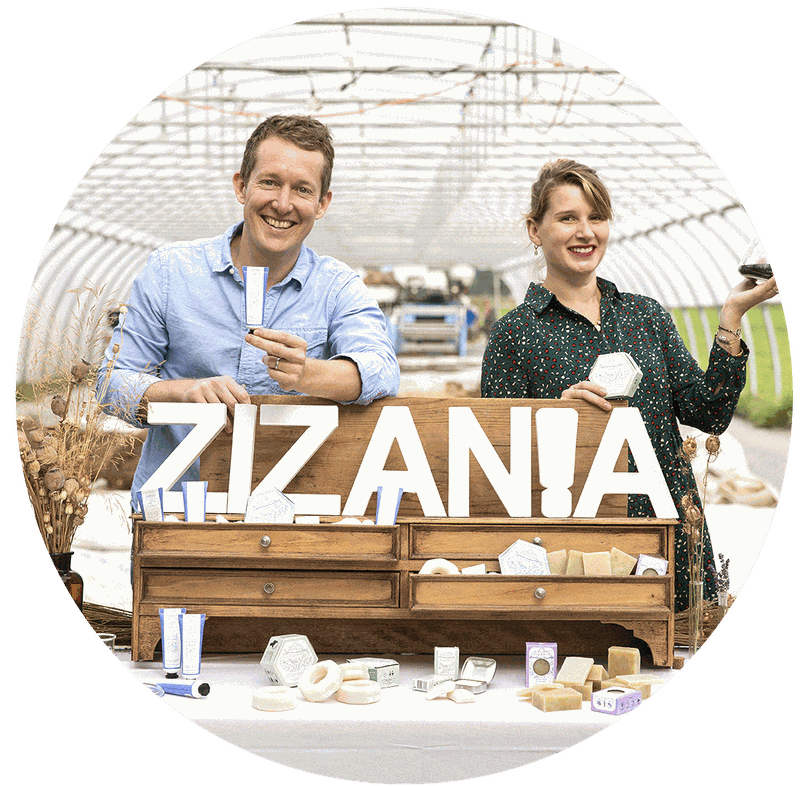 we are ZiZAN!A
Zizan!a is not another anonymous brand - we're a real team, dedicated to bringing you the best of Clean Beauty. Tulipan, Anneleen, Caterina and Apolline are the founding team of Zizan!a, and together, we do everything to develop the best Clean Beauty cosmetics!