Organic ingredients
---
Extracted from our gardens with our unique upcycling process.

Innovative cosmetics
Concentrated formulas for less packaging. Recycled and recyclable packs.
Previous
Next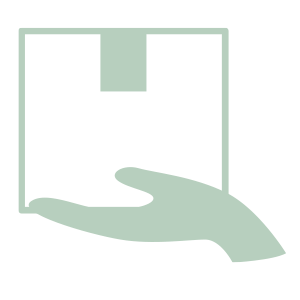 Cheap Shipping
We chose the best and most reliable shipping partners to provide you cheap or free shipping!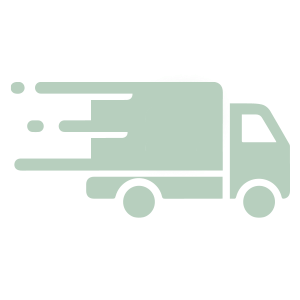 Fast Delivery
Your order is shipped in 1-2 working days with Priority Mail.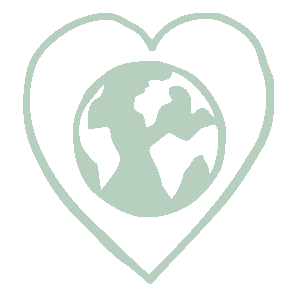 Swiss Clean Beauty
All our products contain organic ingredients from our garden.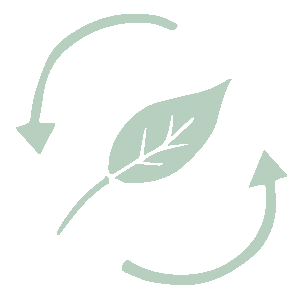 Upcycled Plants
Precious ingredients upcycled from our organic garden to avoid food waste.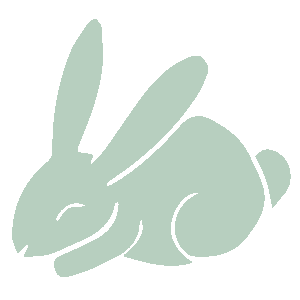 Short Vegan Formulas
The less ingredients, the better! And of course, no nasties.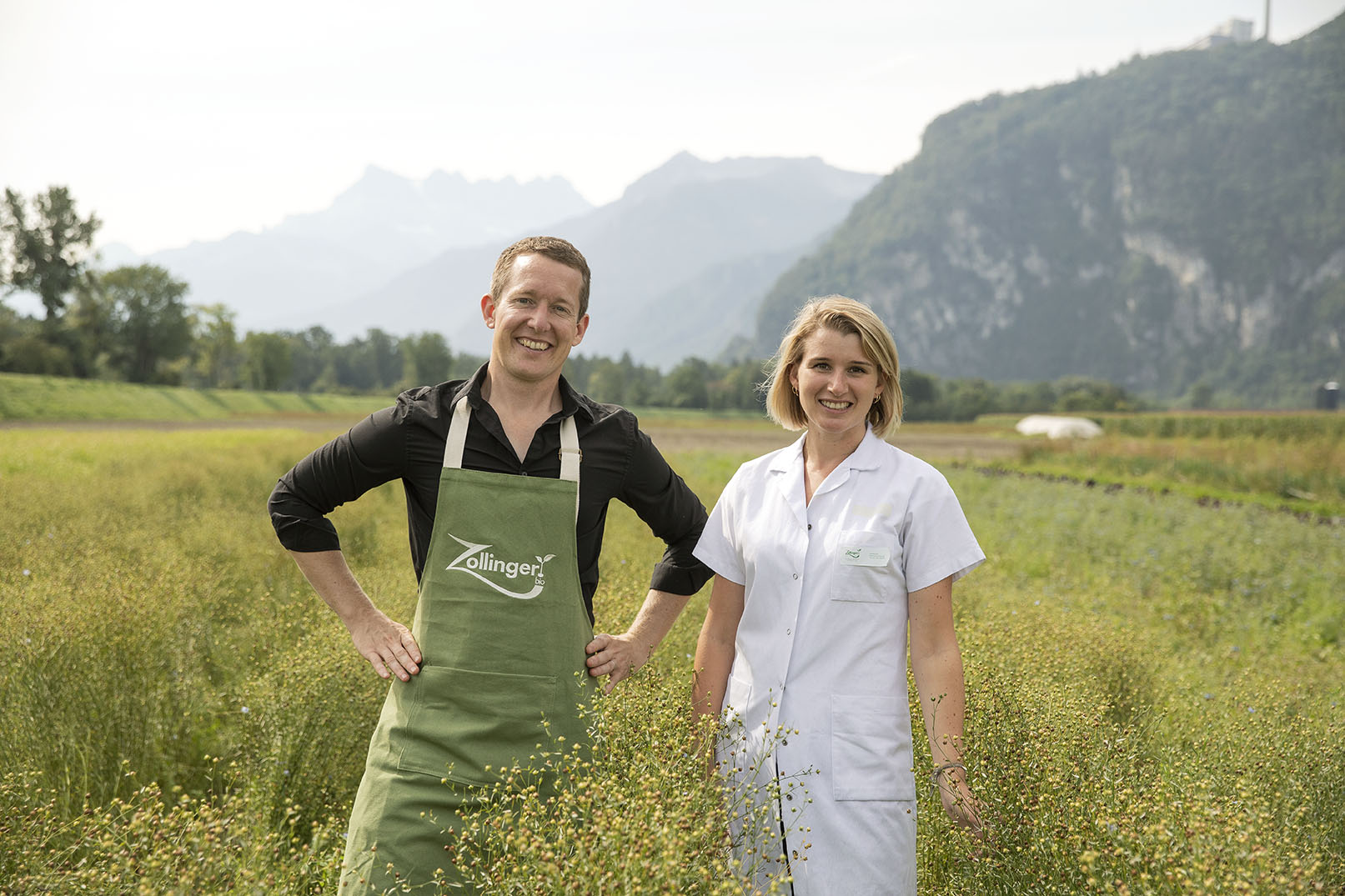 The Swiss #CleanBeauty concept
ZiZAN!A, the botanical revolution
Our idea is simple: we want to upcycle secondary products and avoid food waste by creating high-quality natural cosmetics.
We are committed to creating truly new products based on the pillars of the #CleanBeauty movement: short ingredients lists, full transparency and high concentrations of active ingredients.
Shop Now
Our upcycling process
On our farm in the Swiss Alps, we produce organic seeds. But these seeds represent only a small part of a plant's biomass, and the rest was until recently composted
Using centuries-old extraction methods like maceration, we upcycle the plants' precious ingredients right into our cosmetics!
Our Ingredients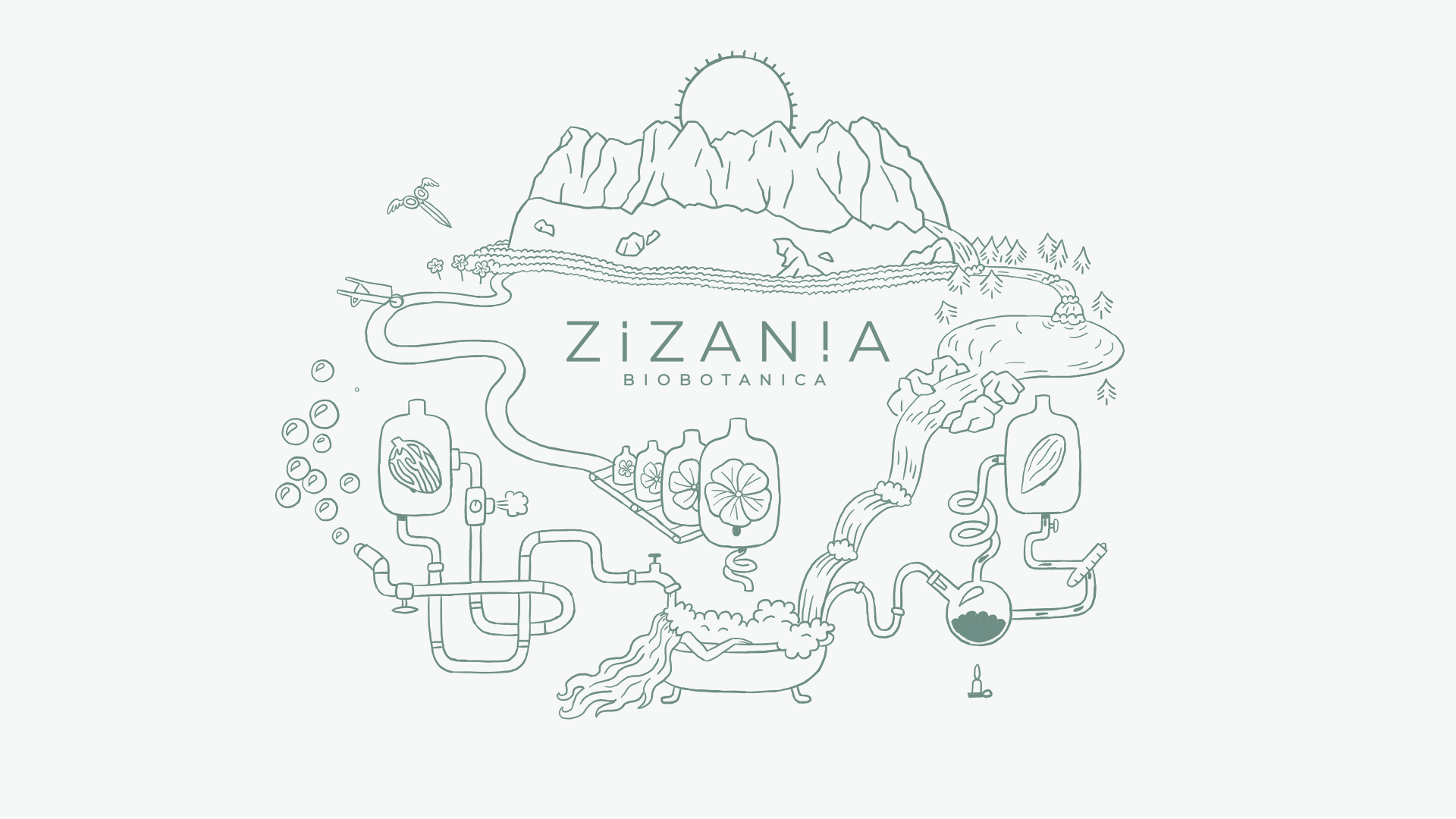 #FarmToFace
Our products are developed in Switzerland with ingredients straight from our organic fields!
450+
Plant species & varieties
100%
Recyclable packaging
9
New innovative formulas
365 x 7
Customer Support