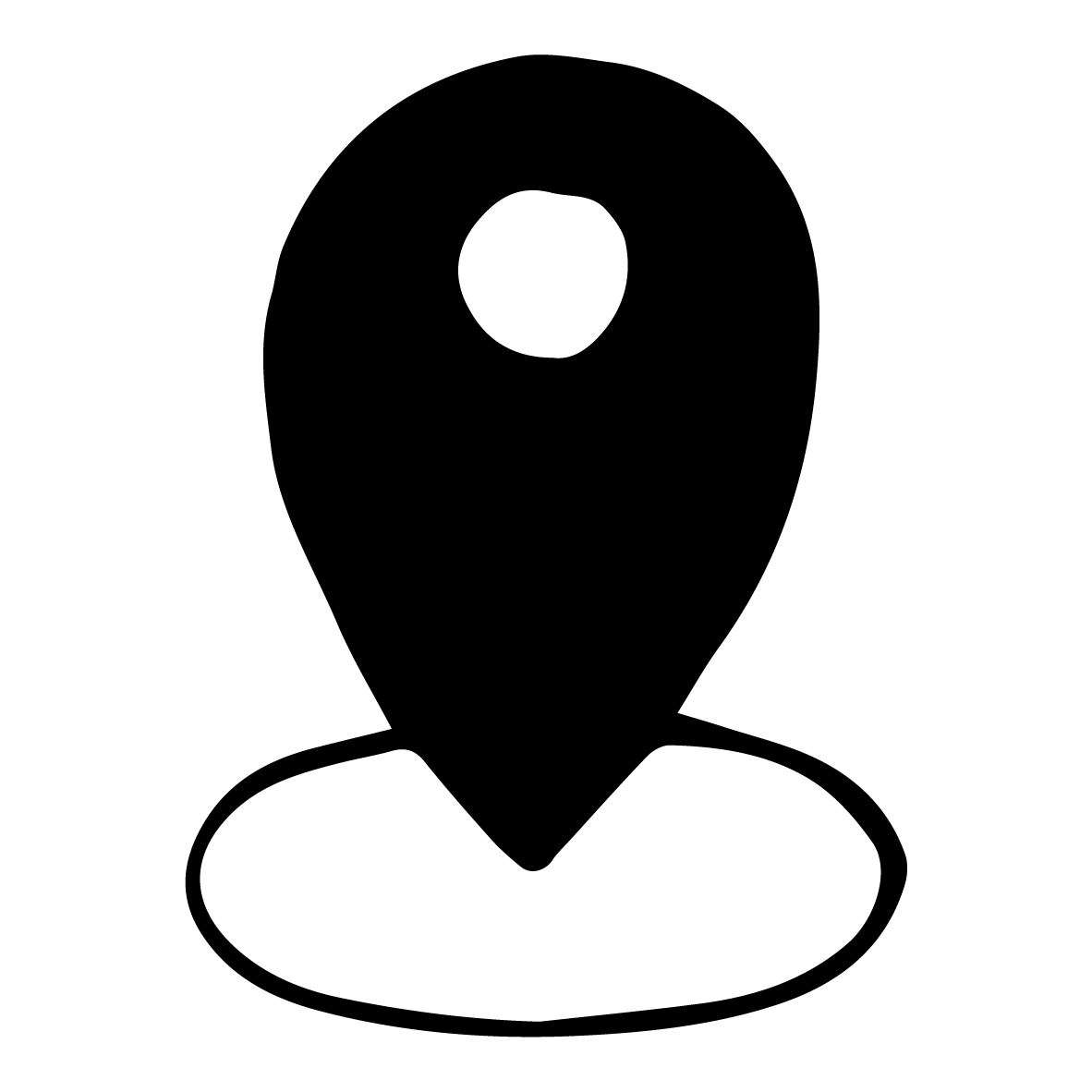 Swiss Made natural cosmetics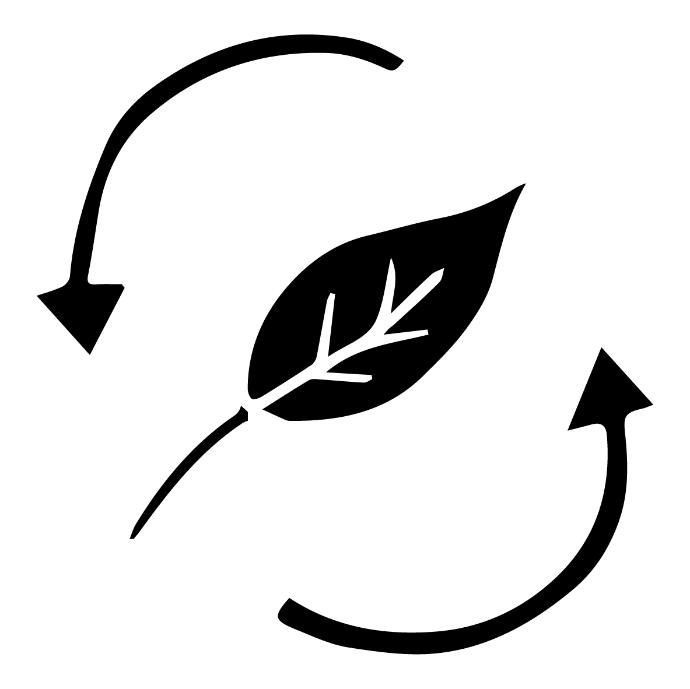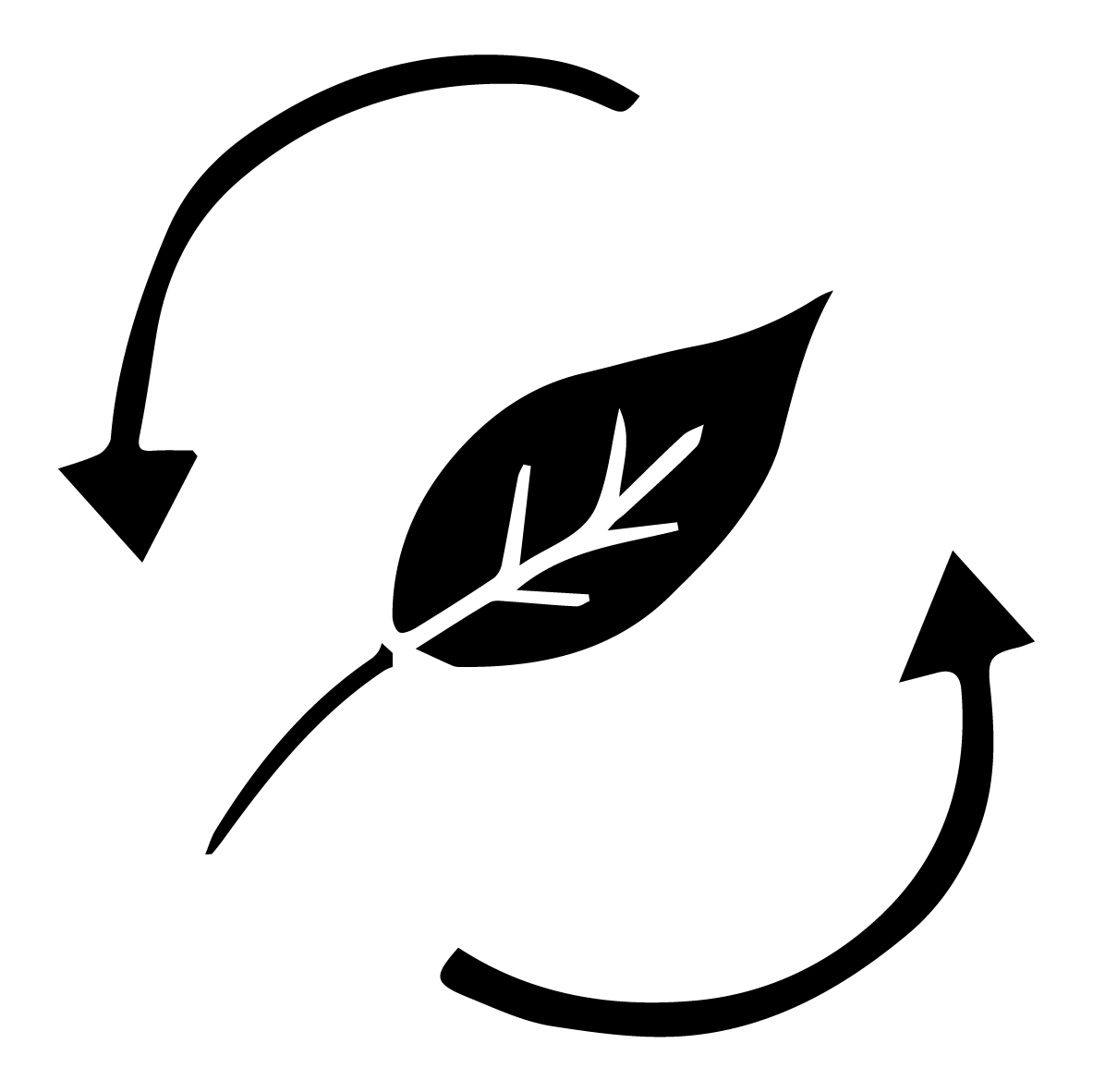 Made from upcycled plants from our organic gardens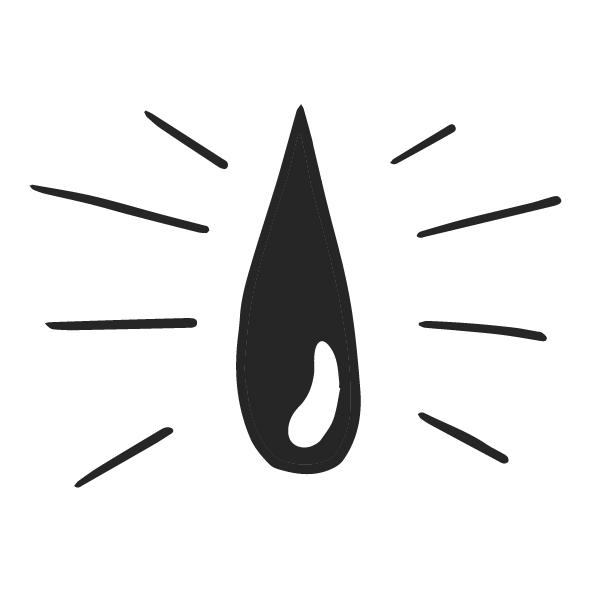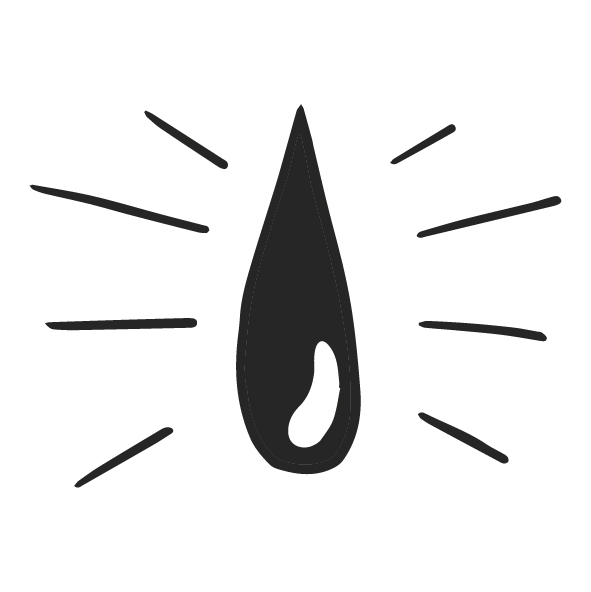 Full transparency and high concentrations in active ingredients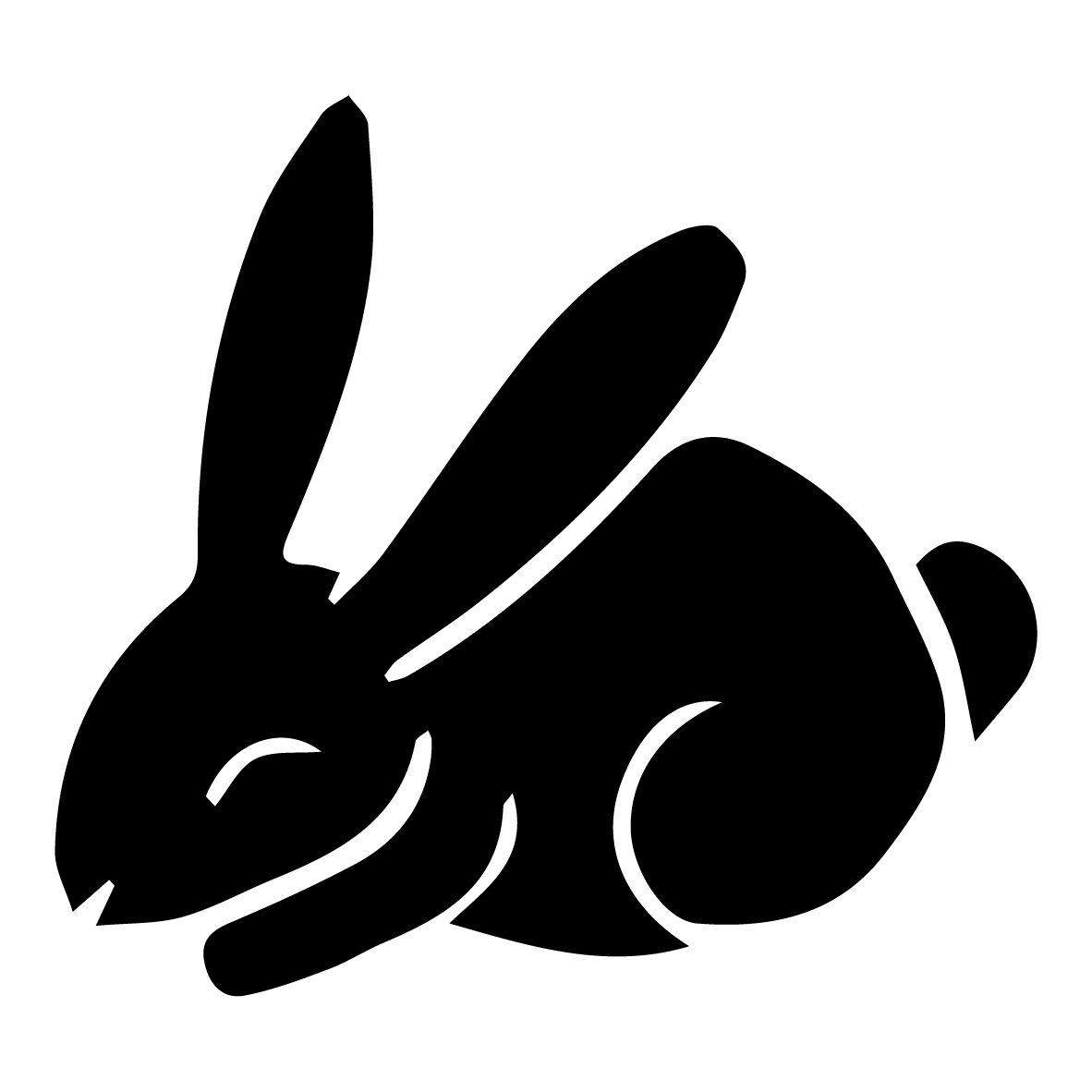 Vegan and cruelty free
" J'ai reçu mon paquet ce matin contente et comme je suis contente de découvrir cette marque !
Tout sent divinement bon
J'ai testé le shampoing ainsi que le soin repulpant et ils sont grandement validés
Merci à Zizania pour ces produits de qualité" - Charlotte

" We like Zizania for the great cosmetic products like the solid shampoo, but also for the story behind the brand. We recommend their products and we are looking forward to the novelties they keep on adding to their store." - Daniel

"J'utilise le soin hydratant et la crème pour les mains depuis un petit moment déjà et je les trouve top ! Pas gras, pénètrent bien et sentent super bons" - Liana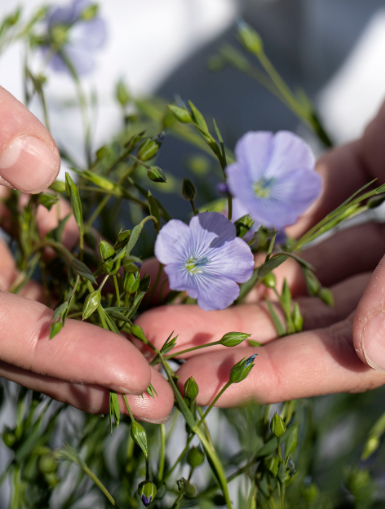 Plants, our passion
On our organic farm in the Swiss mountains, we're surrounded by more than 450 species and varieties of plants. Our idea is simple: we upcycle secondary products and avoid food waste by transforming them into valuable cosmetic ingredients.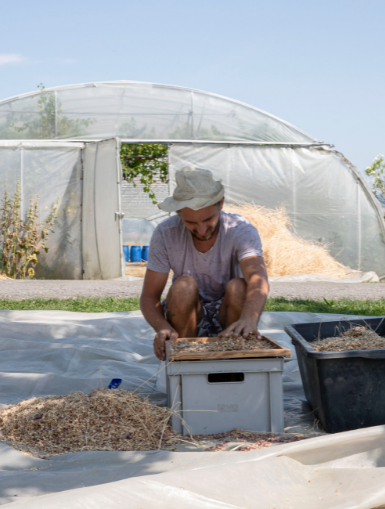 Upcycling plants
In order to be used in our ZiZAN!A cosmetics, the 'plant waste' has to be transformed through extraction. We use the extraction method called maceration.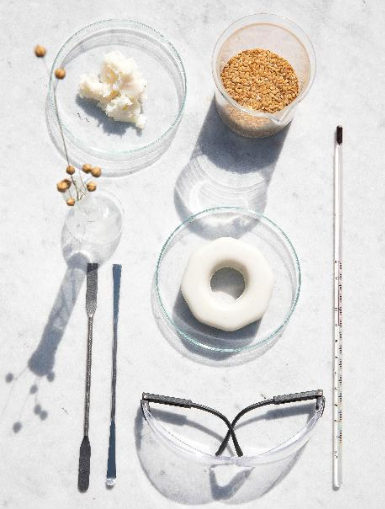 Certified active ingredients

At present we are proud to have 6 certificated active ingredients in our natural and vegan cosmetics including: organic Nigella Damascena, organic Tulsi, Blue Flax, Lavender and Cornflower.
Fast Delivery
Your order is shipped in 1-2 working days with Priority Mail
Cheap Shipping
We chose the best and most reliable shipping partners to provide you cheap or free shipping
Satisfaction guaranteed

We will refund the price of returned products as long as the product is at least half full and we receive it within 14 days of the initial purchase