Shampoo Bar - Travel Kit
Never miss our shampoo bar while travelling! Handy and light at just 25 grams and protected by its tin box, you're avoiding any problems with liquids at the security check at the airport.
With just one product, you have all your body and hair wash needs covered!
This kit is composed of: 3 shampoo of 25 g and a soap box designed with our logo.
---
Our Shampoo bar
ur solid shampoo is a concentration of botanical substances that come up in a lovely foam.
The shampoo's innovative formula and pH-neutral quality on the skin means that it foams up quickly, and is gentle on your hair.
It contains extract of blue flaxseed from our organic gardens – a plant that is widely acclaimed for the way it nourishes, strengthens and thickens hair.
The hexagonal shape makes it easy to group, and it replaces two standard shampoo bottles – even less plastic! For use on normal hair.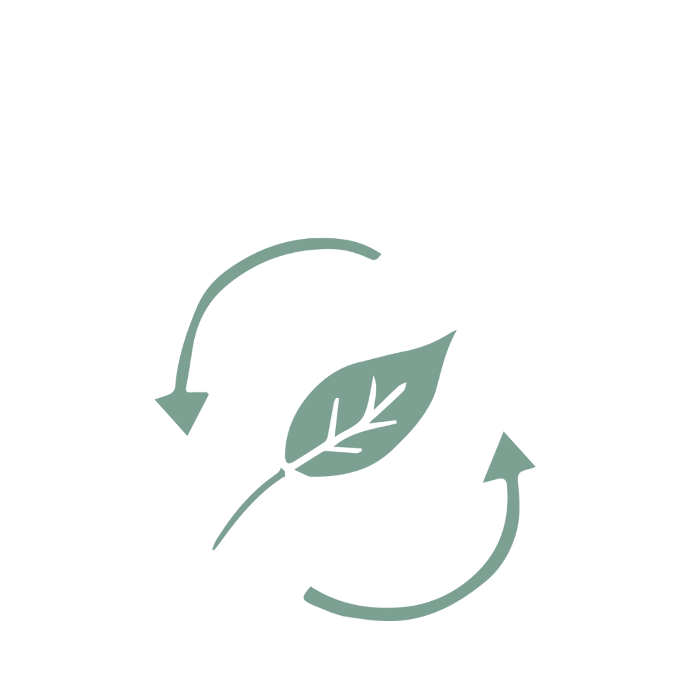 Cosmos Organic linseed from our garden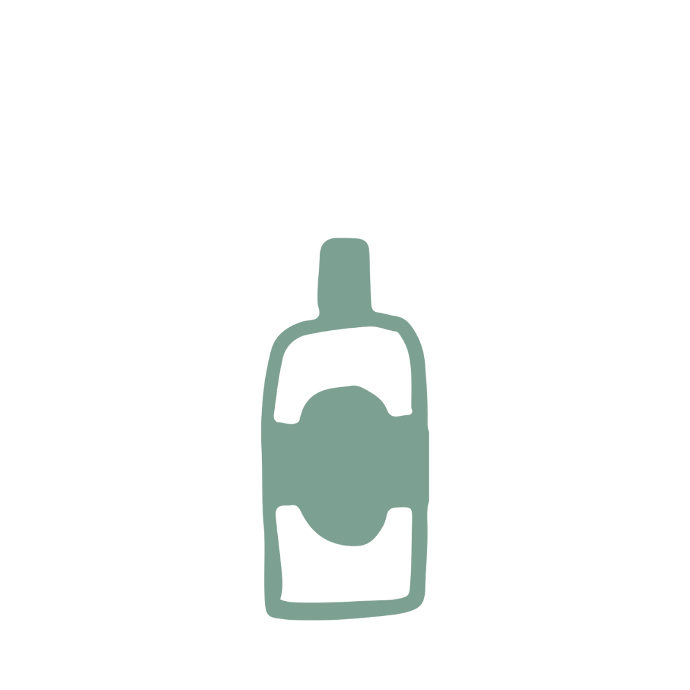 Streamlined formula and pH-optimised to respect the skin's natural pH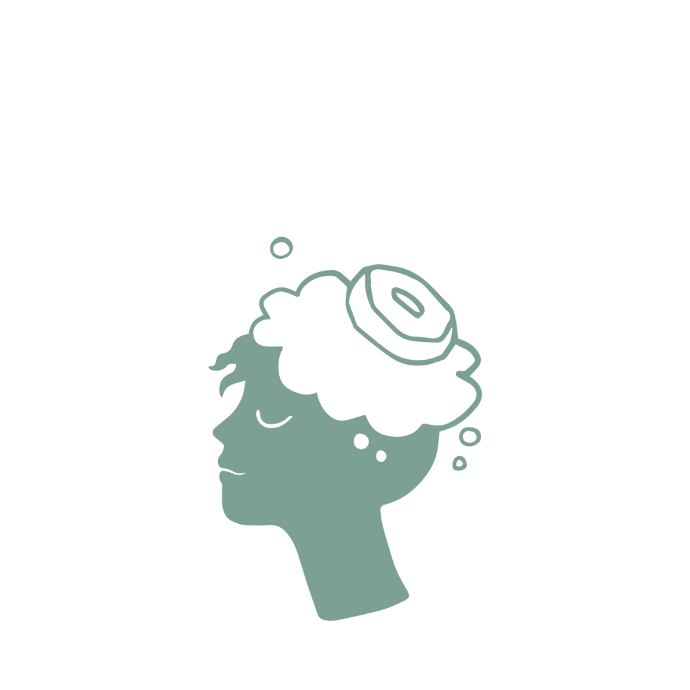 Suited for Frequent use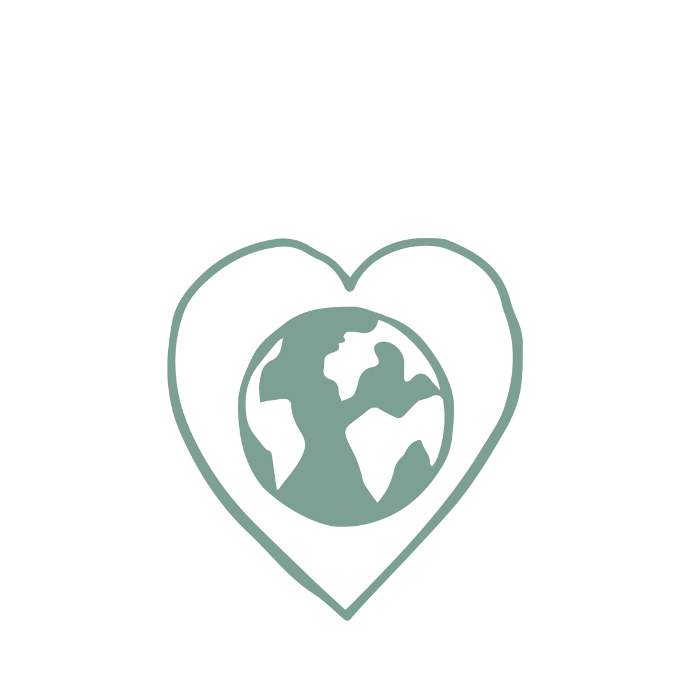 Recycled and recyclable packaging, biodegradable shampoo base

Discover Shampoo Bar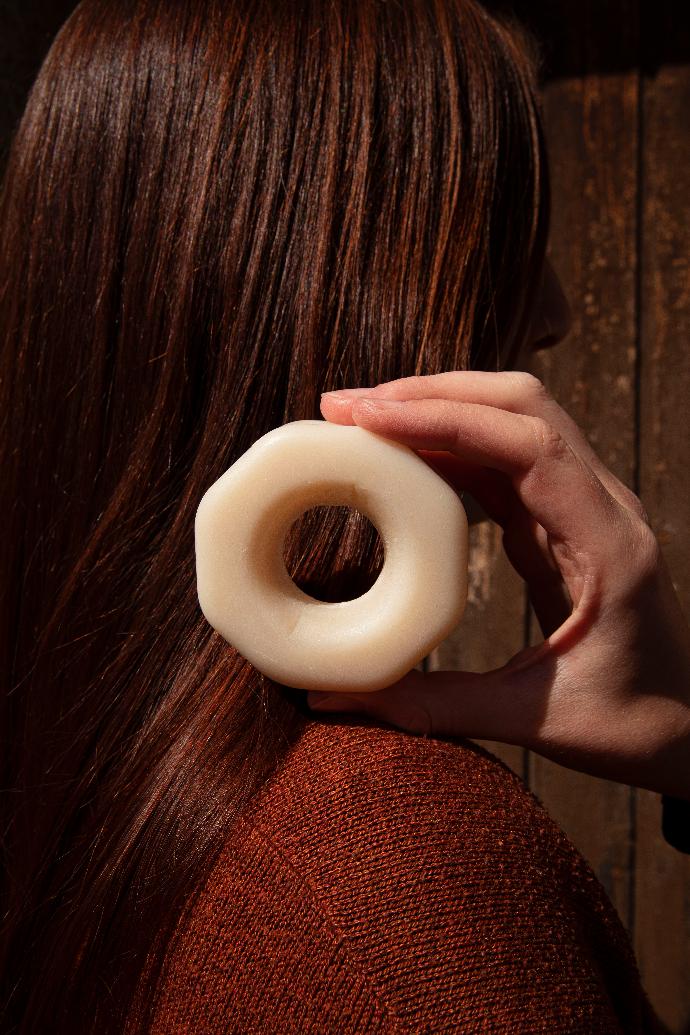 Ingredients

Function

DISODIUM LAURYL SULFOSUCCINATE


CETEARYL ALCOHOL


TRICUM VULGARE (wheat) Starch*


HYDROGENATED CASTOR OIL


GLYCERIN


COCO-GLUCOSIDE


STEARIC ACID


BUTYROSPERMUM PARKII (Shea) BUTTER*

COCAMIDOPROYL BETAINE


PRUNUS AMYGDALUS DULCIS (Sweet Almond) OIL*


PARFUM (Fragrance)


AQUA (Water)


LIMONENE LINUM USITATISSIMUM (Linseed)


SEED EXTRACT*

Washing Agent derived from vegetable oil


Foaming Agent derived from vegetable oil

Organic wheat starch - for the solid form

Castor Oil

Glycerin - derived from vegetable oil

Washing Agent derived from vegetable oil

Vegetal wax for the solid form

Organic Shea butter

Washing Agent derived from vegetable oil

Organic virgin sweet almond

It reminds us of a sweet summer evening in our garden

Aqueous extract of blue flax

Fragrance derived

Organic blue flax from our Swiss gardens

INCI : DISODIUM LAURYL , SULFOSUCCINATE, CETEARYL ALCOHOL, TRITICUM VULGARE (WHEAT) STARCH*, HYDROGENATED CASTOR OIL, GLYCERIN, COCO-GLUCOSIDE, STEARIC ACID, BUTYROSPERMUM PARKII (SHEA) BUTTER*, COCAMIDOPROPYL BETAINE, PRUNUS AMYGDALUS DULCIS (SWEET ALMOND) OIL*, PARFUM (FRAGRANCE), AQUA (WATER), LIMONENE, LINUM USITATISSIMUM (LINSEED) SEED EXTRACT*
*From organic agriculture
Our shampoo bar's octagonal shape allows for a firm grip under the shower and maximal contact with your hair.
Easy to use:
Generously wet your hair

Apply the shampoo bar directly to your hair and scrub gently

Lather to produce the desired amount of foam

Rinse thoroughly with water
After use, place the soap on a soapholder and let it dry. Keep in a dry place to make your shampoo bar last longer..