Flower skin power - Oil-serum 30ml
Flower skin power - Oil-serum 30ml
---
The cornflower petals of our gardens are poetically glazed in serum made of premium quality vegetable oils. The botanical ingredients provide the skin with all the elements necessary for its balance and comfort. They help to nourish and protect the skin.
Suitable for all types of skin, even oily. Suitable for men and women.
The texture is light and velvety, complemented by a gourmet fragrance of plum frangipane.

---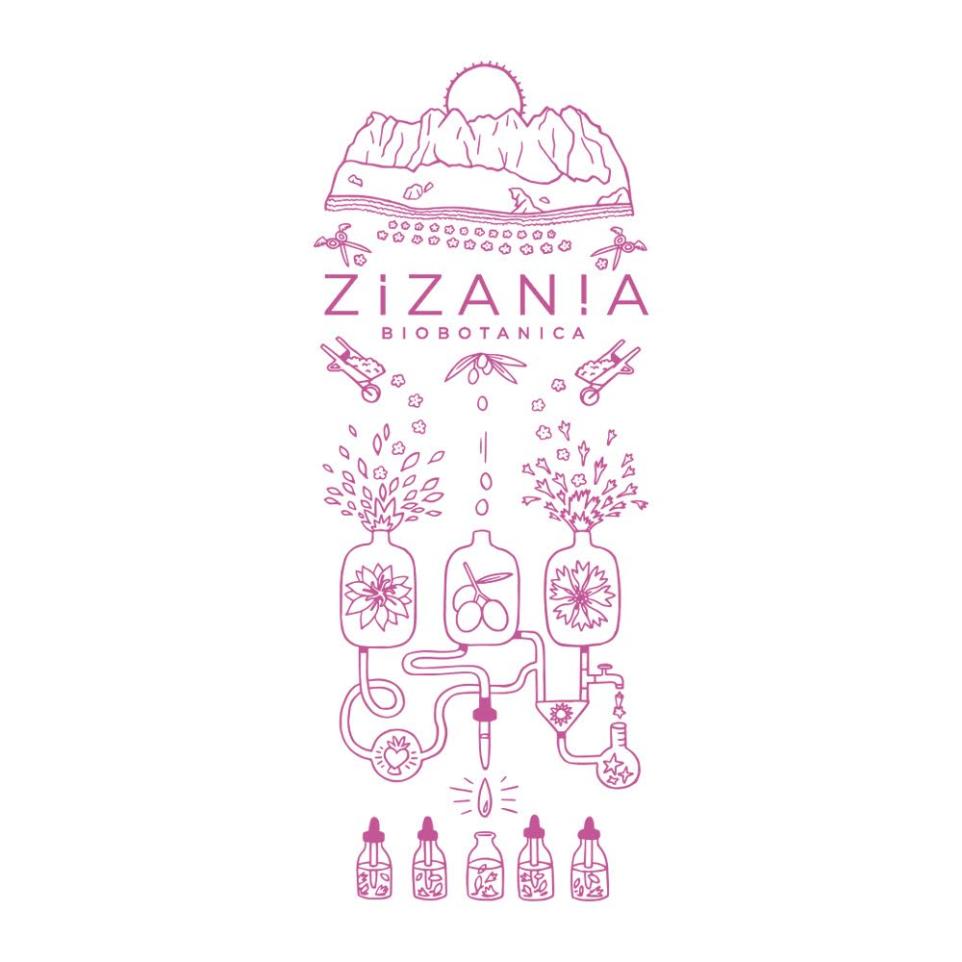 Beneficial vegetable oils
This exceptional serum is made of only beneficial vegetable oils. The ingredients are nourishing, lipid-replenishing, and help to improve the skin's elasticity. They help restore the skin barrier and protect the skin from external aggression (e.g. pollution, stress, lack of sleep).  
100% of natural ingredients, 75% organic

 INGREDIENTS : Nigella Sativa Seed Oil*, Helianthus Annuus Seed Oil*, Coconut Alkanes, Linum Usitatissimum Seed Oil*, Squalane, Coco-Caprylate/Caprate, Prunus Domestica Seed Extract, Parfum, Centaurea Cyanus Flower*, Tocopherol, Linalool**, Nigella Damascena Seed Extract*, Benzyl Salicylate**, Geraniol**, Limonene**
*ingrédients issue de l'agriculture biologique
** constituants naturels de la composition parfumante
What's in it
Organic cornflower petals in our gardens infuse in this magical elixir. Cornflower is known for its soothing properties. 
Organic black cumin (Nigella sativa), rich in essential fatty acid, is known for its regenerating and purifying properties (ideal for skin with imperfections). At skin level, this fatty acid is a component of ceramides. It helps to rebuild the epidermal lipids through biomimetics and promotes the good cohesion of skin cells between them. 
Squalene, of plant origin (olive), helps to protect the epidermis through biomimetics. It imitates skin lipids, which form a natural barrier of protection of the skin. This restores the skin's elasticity and protects it against any germs. 
Organic flaxseed oil, rich in Omega-6, helps to strengthen the skin barrier. It protects the epidermis while improving the skin's elasticity. Flaxseed oil is a great source of Omega-3, which has anti-aging properties.
Organic plum oil has a high level of antioxidants (VitaminE). 
 
Highly infused: Made up of more than one third of black cumin.  
 
VEGAN (not tested on animals according to European and Swiss regulations and does not contain animal products of any kind). 
 
Ingredients grown from our gardens: cornflower petals and Nigella damascena extract. 
Ingredients used in the agro-food industry: plum oil and squalene.
 
27% recycled glass bottle. Paper label, recyclable FSC cardboard case.
 
Developed and produced in Switzerland, local partner. Made by workers with disabilities.