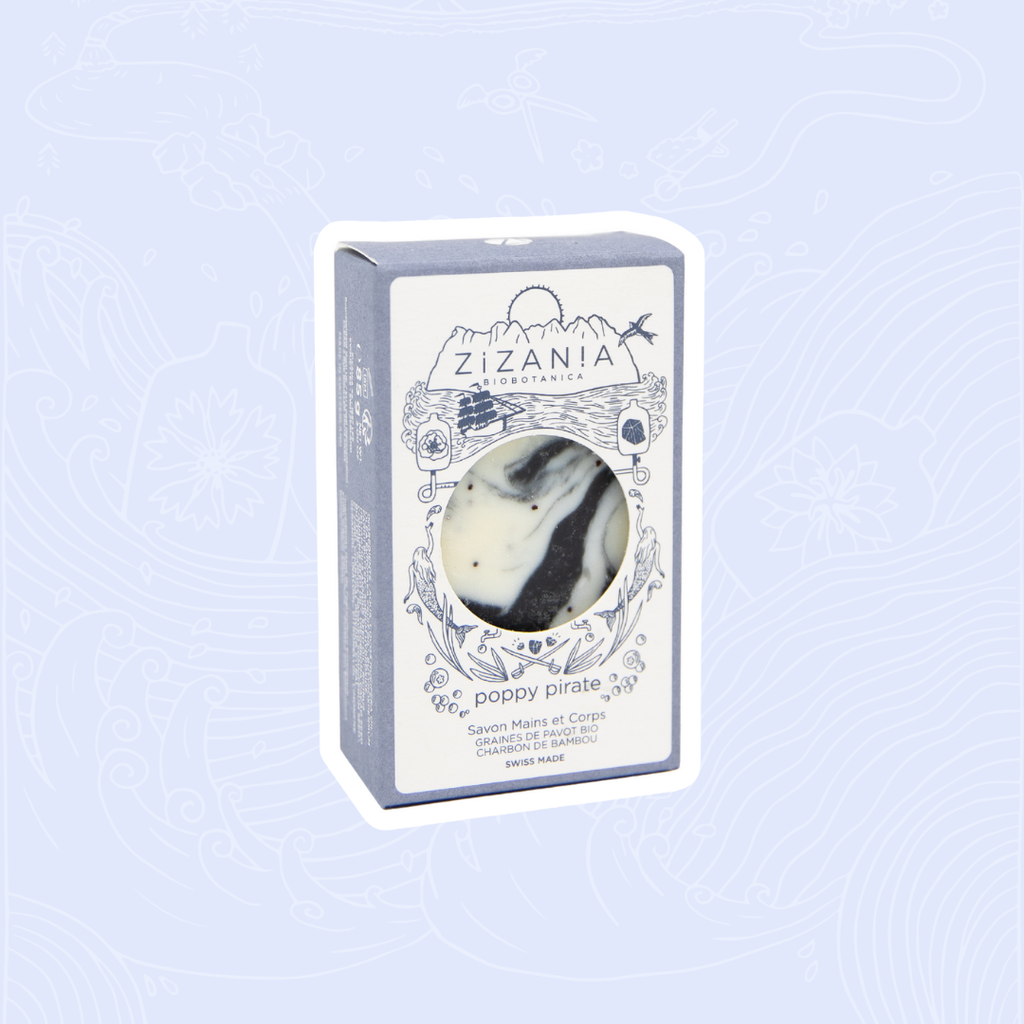 Poppy Pirate - Soap 85g
Natural soap containing bamboo charcoal and organic poppy seeds, handmade in Switzerland, and cold-saponified to preserve the ingredients invaluable qualities.
What make this lemon verbena fragranced soap so special are the organic poppy seeds that exfoliate the skin and that remove dead cells, and also the bamboo charcoal, which is widely acclaimed for its cleansing, detoxifying properties.
Suitable for all skin types.
The soap is 89% natural origin, and 66% organic.
---
Farm to Face, natural and organic
---
Share this product:
Our superfatted soap is natural and vegan. It's 89% natural origin and 66% organic, and is suitable for hand and body use. It's ideal for skin that is sensitive, dry or mature, and it's also great use on oily skin.
The soap is handmade in Switzerland using artisan techniques, and is cold-saponified.
Cold saponification is an ecological and economical alternative to hot-saponified mass-produced soaps. Our gentler method means that the benefits of the oils, glycerine, essential oils and other natural substances are preserved, so that the soap retains its valuable healing, regenerating and nourishing properties.
To make our artisan soap, we use organic poppy seeds that are enhanced at our organic garden at Le Valais. These seeds function as vegetable-based exfoliating agents, and create a contrast within the white waviness of the soap bar. They help to get rid of dead skin, and they also soften the skin and make it more luminous. The action of smoothing it onto the skin also stimulates the blood's micro-circulation and cellular renewal.
We've added bamboo charcoal too, which has incredible adsorption capacities thanks to its very porous surface, meaning that it captures toxins and impurities on the skin. It is great for combatting pore obstruction and it also absorbs excess sebum as well as deep-cleaning the skin while preserving its hydrolipidic barrier. The oxygenating, illuminating and blending properties of this natural substance also makes it a perfect choice for use on tired, listless skin.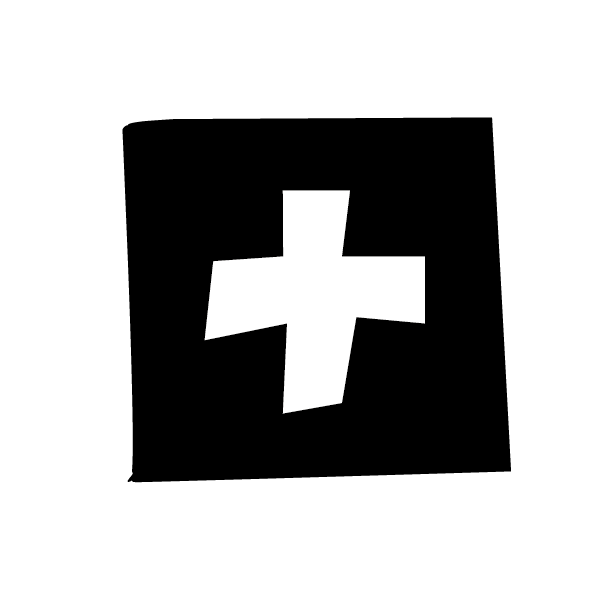 Developed and produced in Switzerland with a local partner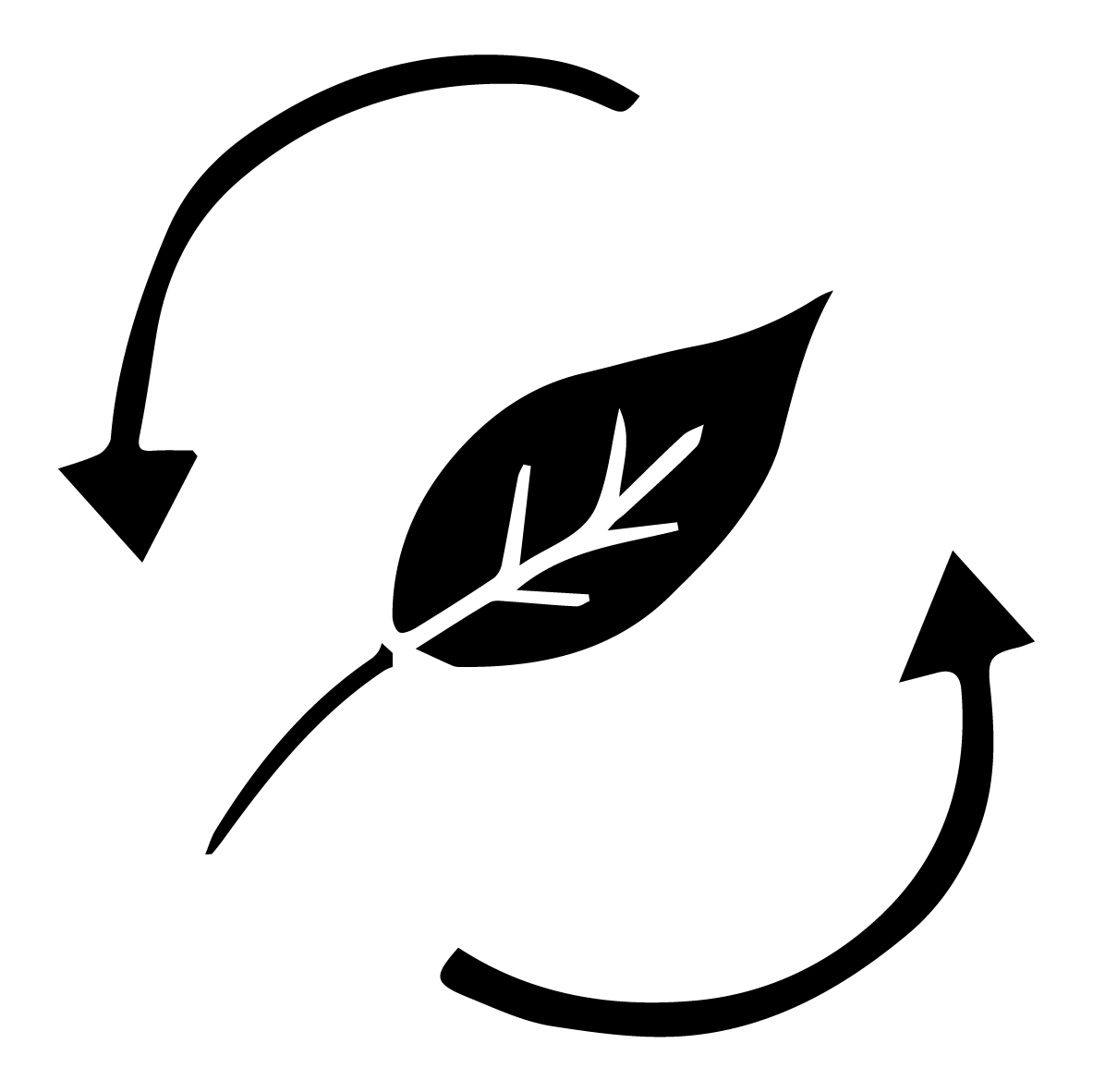 Ingredient grown from our gardens: organic poppy seeds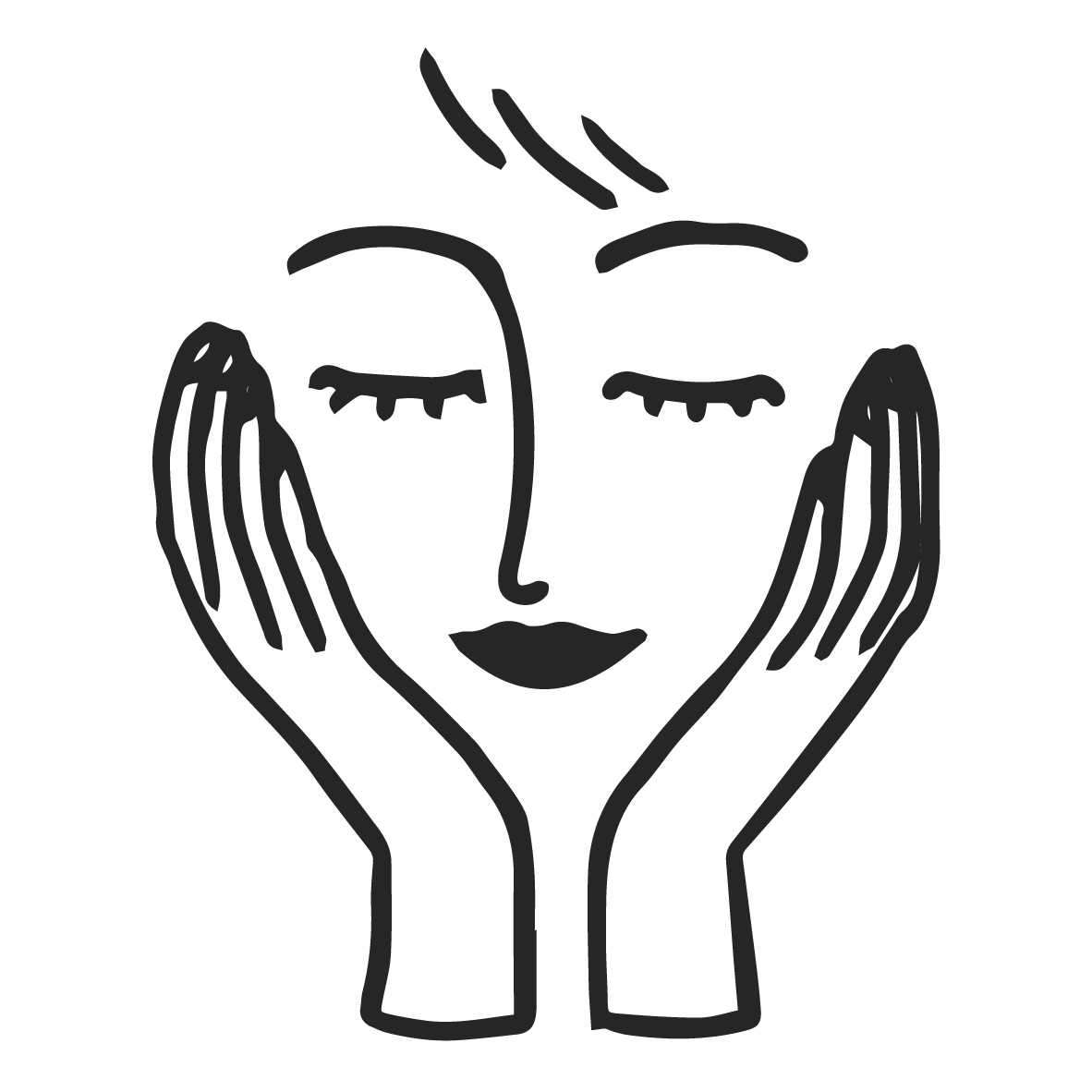 89% natural-origin, handmade, and cold-saponified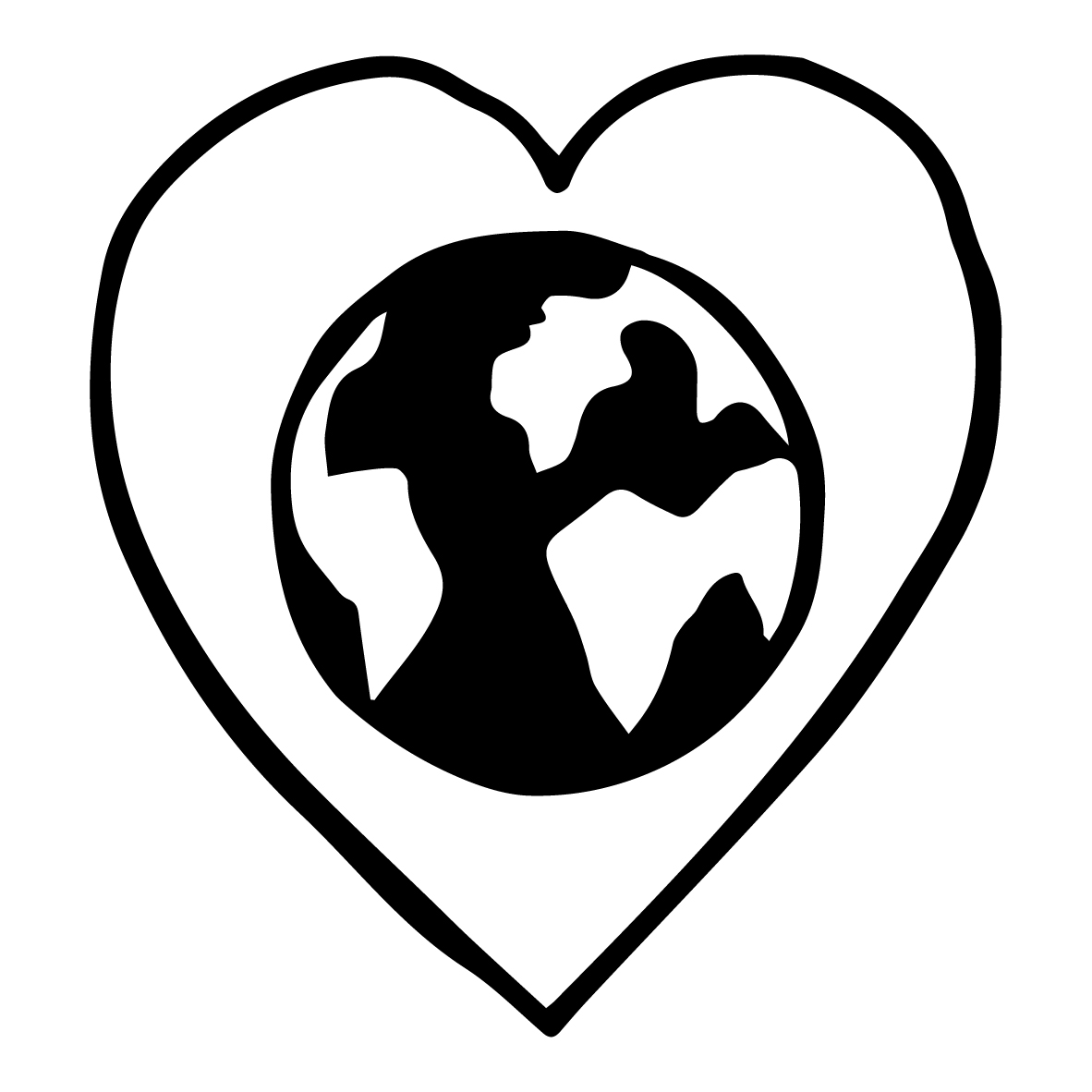 Recycled and recyclable packaging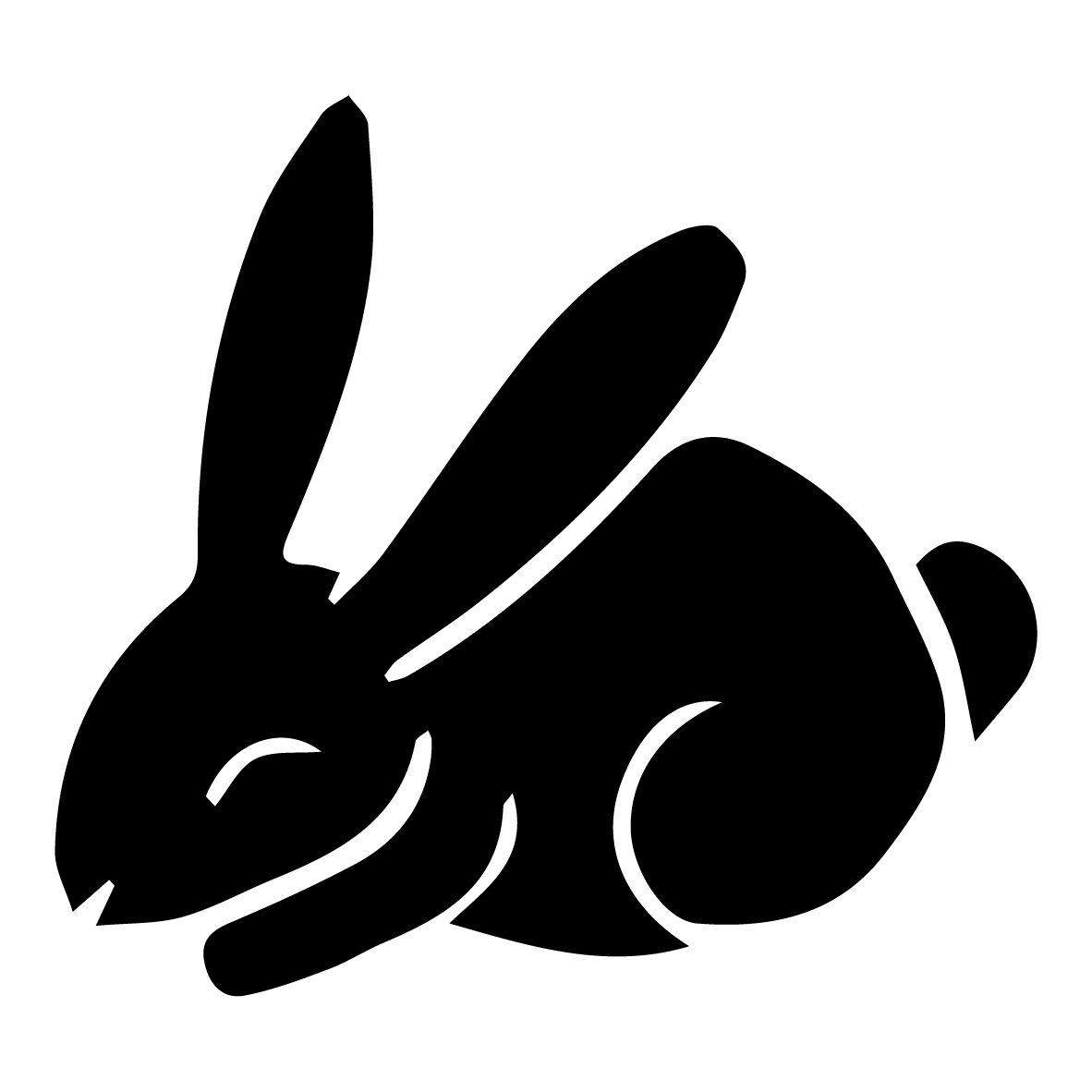 VEGAN

Our natural Poppy Pirate soap is made of vegetable and plant substances that are well-known for their skin exfoliation, regeneration and purification qualities: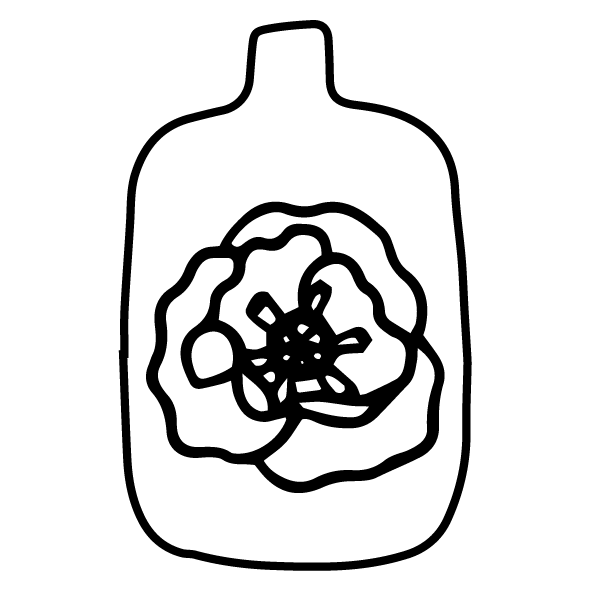 Organic poppy seed: removes dead skin cells, softens the skin and enhances luminosity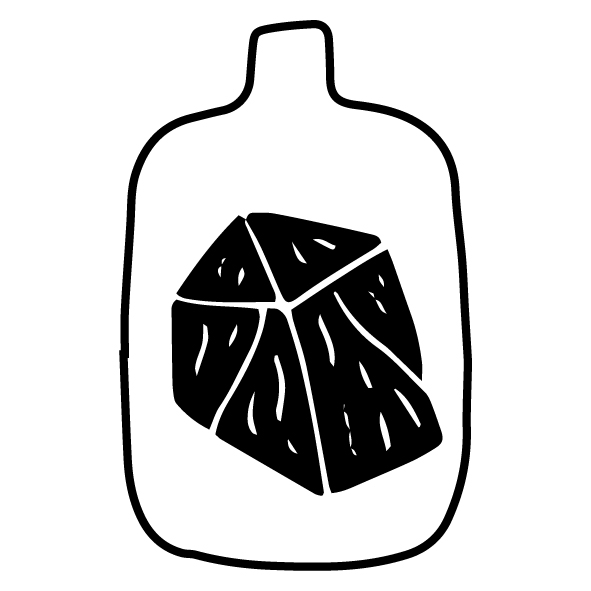 Bamboo charcoal: has detoxifying and adsorbent properties, removes deposits on skin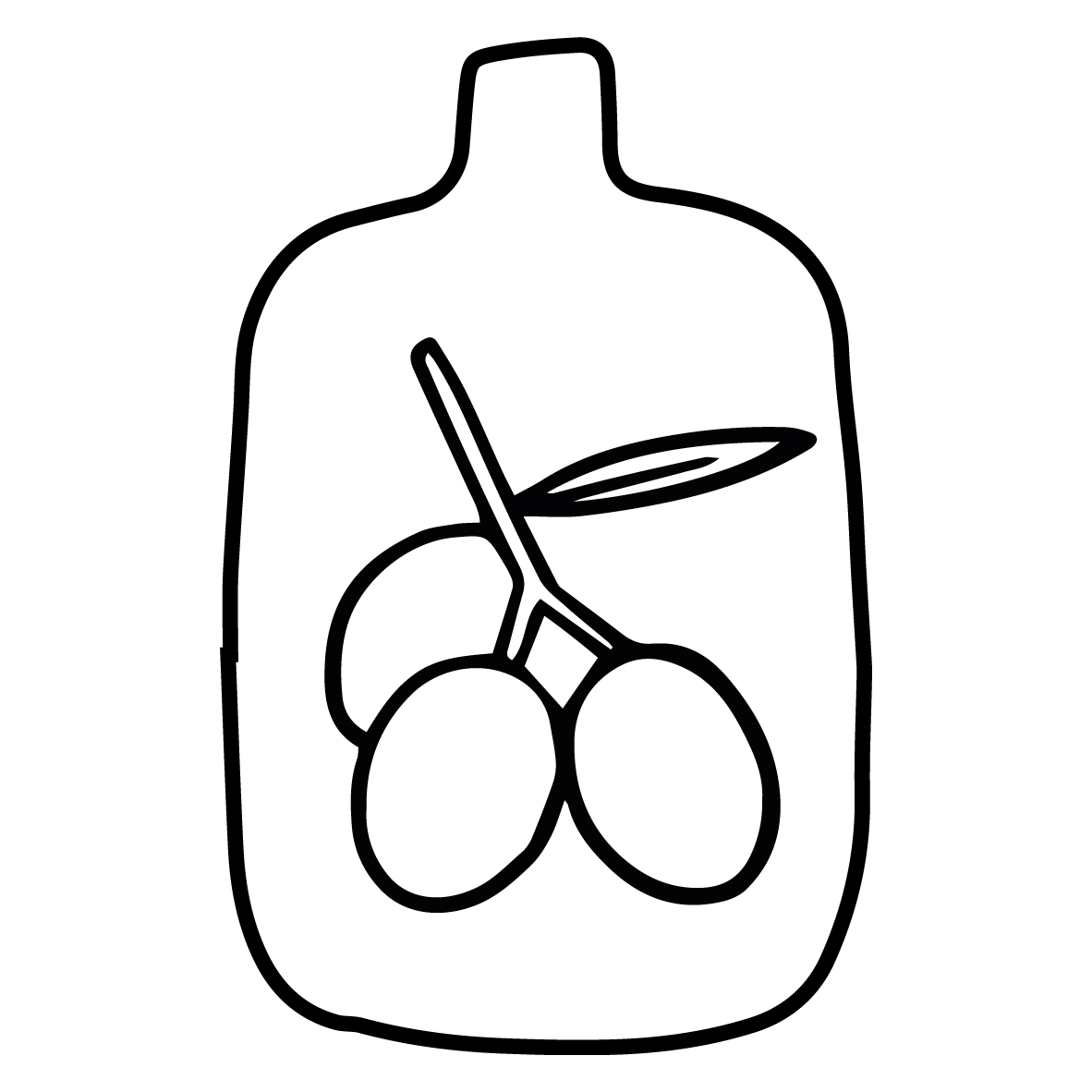 Organic olive: protects and hydrates the skin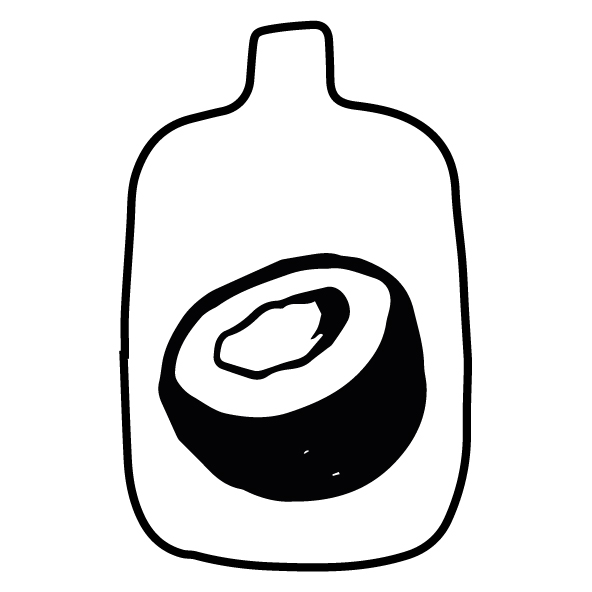 Organic coconut oil is highly acclaimed for its skin nourishing and regenerating qualities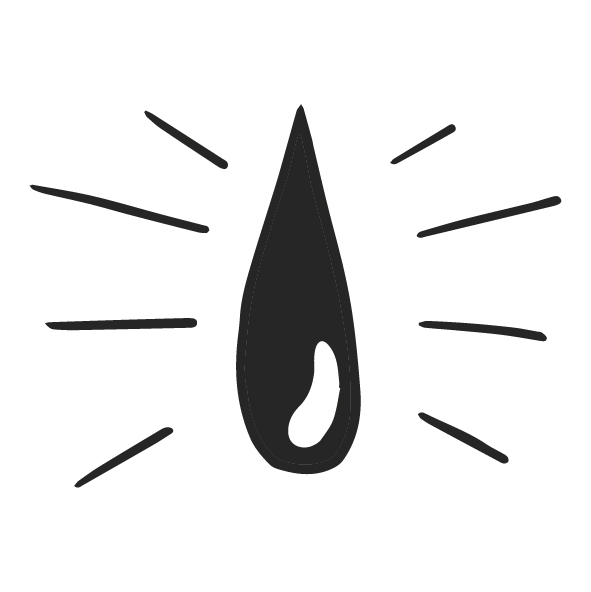 Organic ricin oil: protective and hydrating properties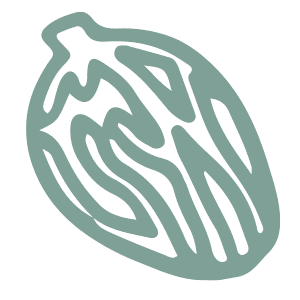 Shea butter is used for its epidermal nourishing and softening effects



Ingredients

Function

Aqua – Water

Cocos nucifera oil* - Coconut oil

Olea Europaea Fruit Oil* - Olive oil

Butyrospermum parkii butter* - Shea butter

Sodium hydroxide (soda)

Helianthus Annuus (Sunflower) Seed Oil* 

Ricinus communis Seed Oil* 

Theobroma cacao seed butter* - Cocoa butter

Fragrance

Papaver somniferum seed* - Poppy seeds

Bamboo charcoal powder 

CI 77891 – Titanium dioxide

Citral, Citronellol, Geraniol, Limonene, Linalool

Solvent

Solid oil - emollient

Organic vegetable oil- moisturising emollient 

Vegetable butter

Base

Organic vegetable oil- moisturising emollient  

Organic vegetable oil- moisturising emollient 

Vegetable butter

Soap fragrance

Our organic garden in your soap

Natural colouring and substances

Natural colouring

Fragrance derivative
Apply the soap directly to skin that is still damp using gentle circular movements.
The poppy seeds in the soap will gently adhere to the dead skin cells.
Once all of the hands and/or body are exfoliated, just rinse off.
This is a preview of the recently viewed products by the user.
Once the user has seen at least one product this snippet will be visible.
Recently viewed Products