 Good Vibes from Tulsi - Soap 90g
This natural Swiss soap is 100% natural-origin, is handmade, and is cold-saponified meaning that its ingredients' precious benefits are preserved.
What makes this soap so special are its Tulsi leaves from our garden that are used as part of a limited edition, together with essential lavender oil.
Enjoy its delicate, creamy foam. It's all going to be fine – breathe!
---
Farm to Face, natural and organic
---
Share this product:
The soap is handmade in Switzerland using artisan techniques, and is cold-saponified.

Cold saponification is an ecological and economical alternative to the hot-saponified mass-produced soaps. Our gentler method means that the benefits of the oils, glycerine, essential oils and other natural substances are preserved, so that the soap retains its valuable nourishing, anti-oxidant, softening, protecting and smoothing properties.


We use Tulsi in our artisan soap, that we carefully cultivate in our organic garden at Le Valais. These are the leaves and flowers that delicately adorn the soap, making each bar unique.
Tulsi is also known as Holy Basil, and is known in India as 'the Queen of plants' for its purifying, soothing properties on the body and mind. It is widely used in Ayurveda medicine particularly for its role in boosting self-esteem, resulting in an enhanced ability to explore your potential and achieve your goals.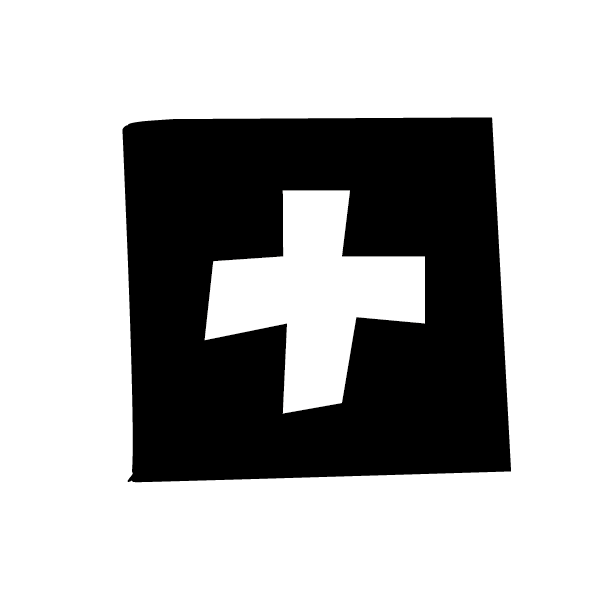 Developed and produced in Switzerland with a local partner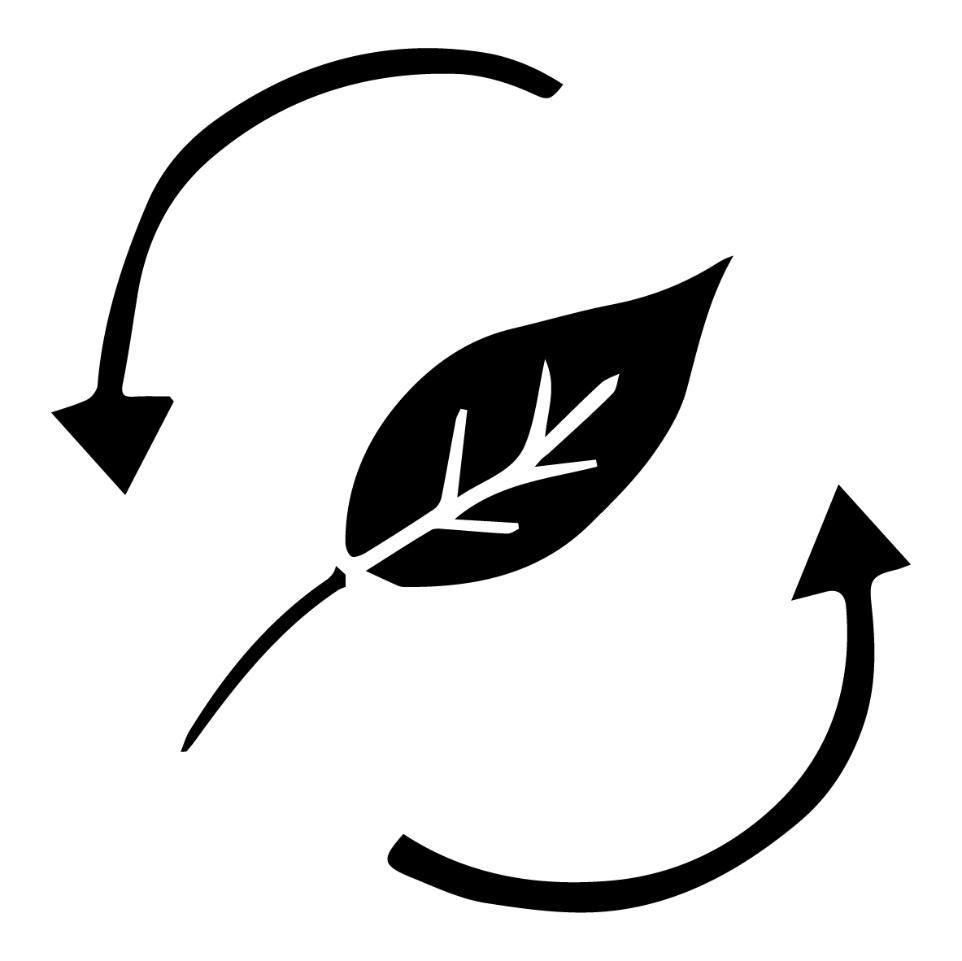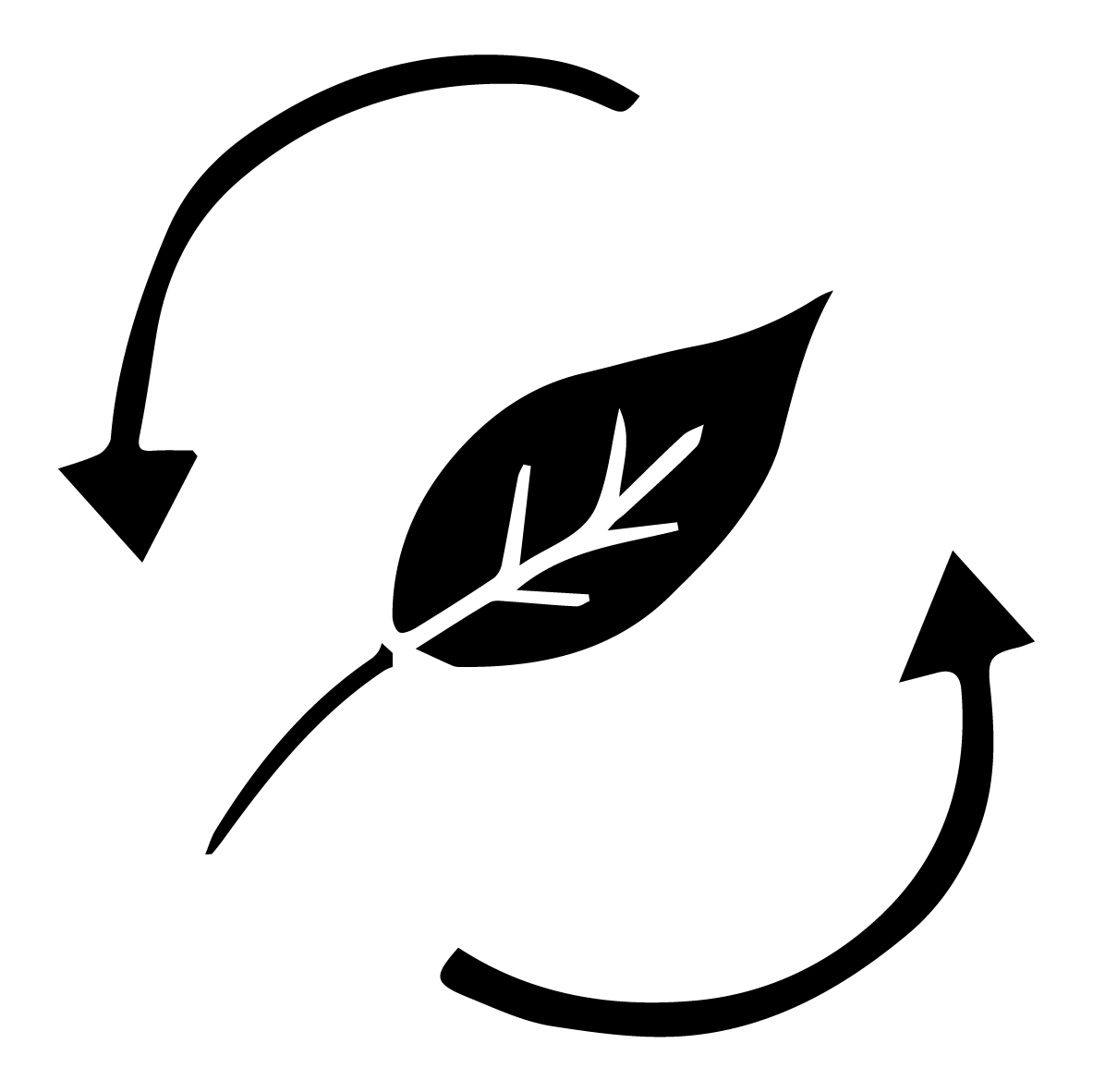 Ingredient grown from our gardens: Tulsi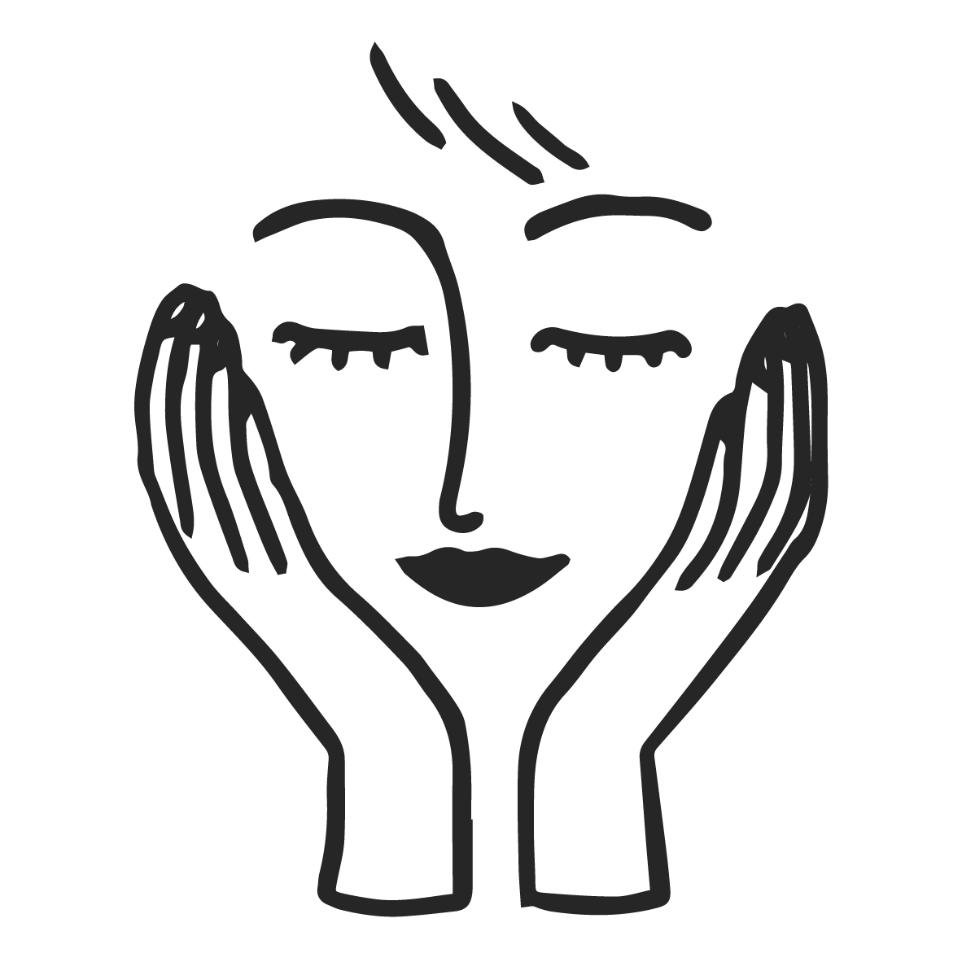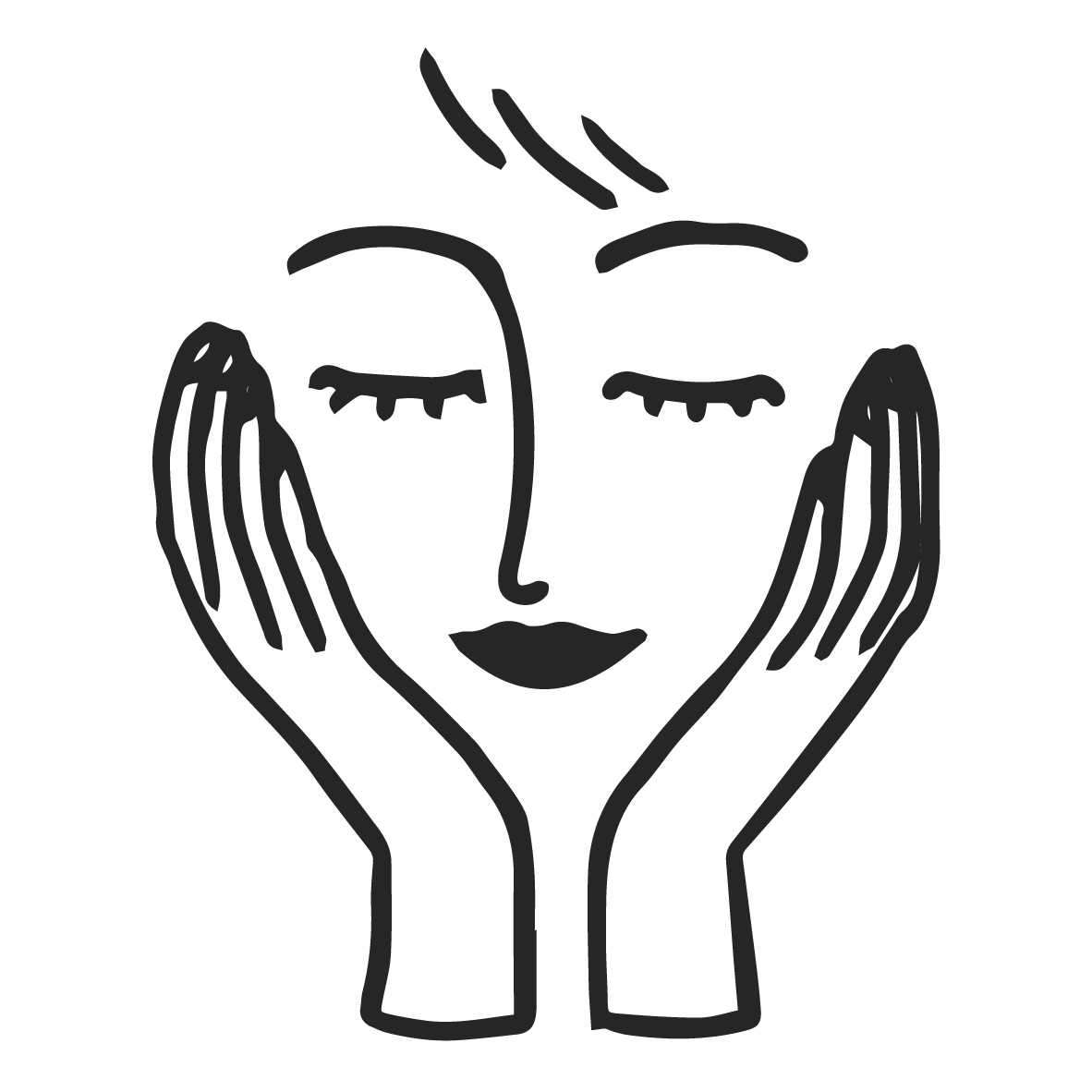 100% natural-origin, 
handmade, and
cold-saponified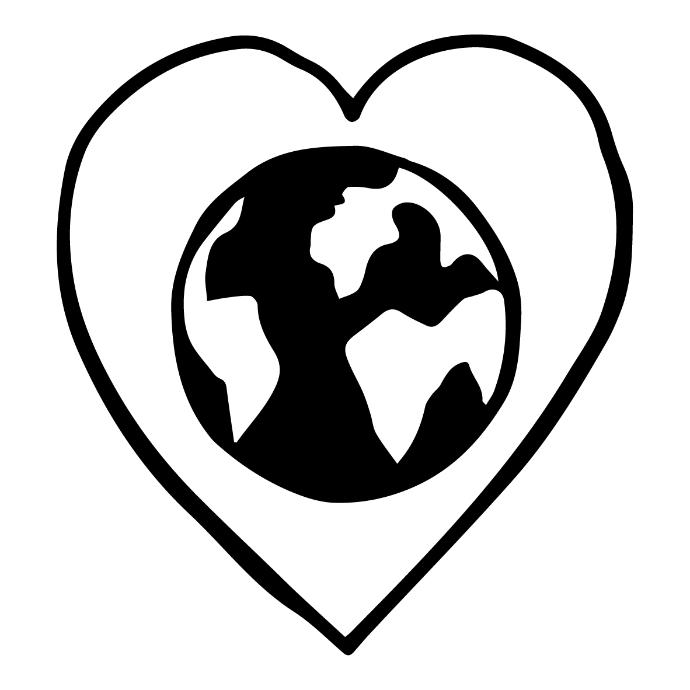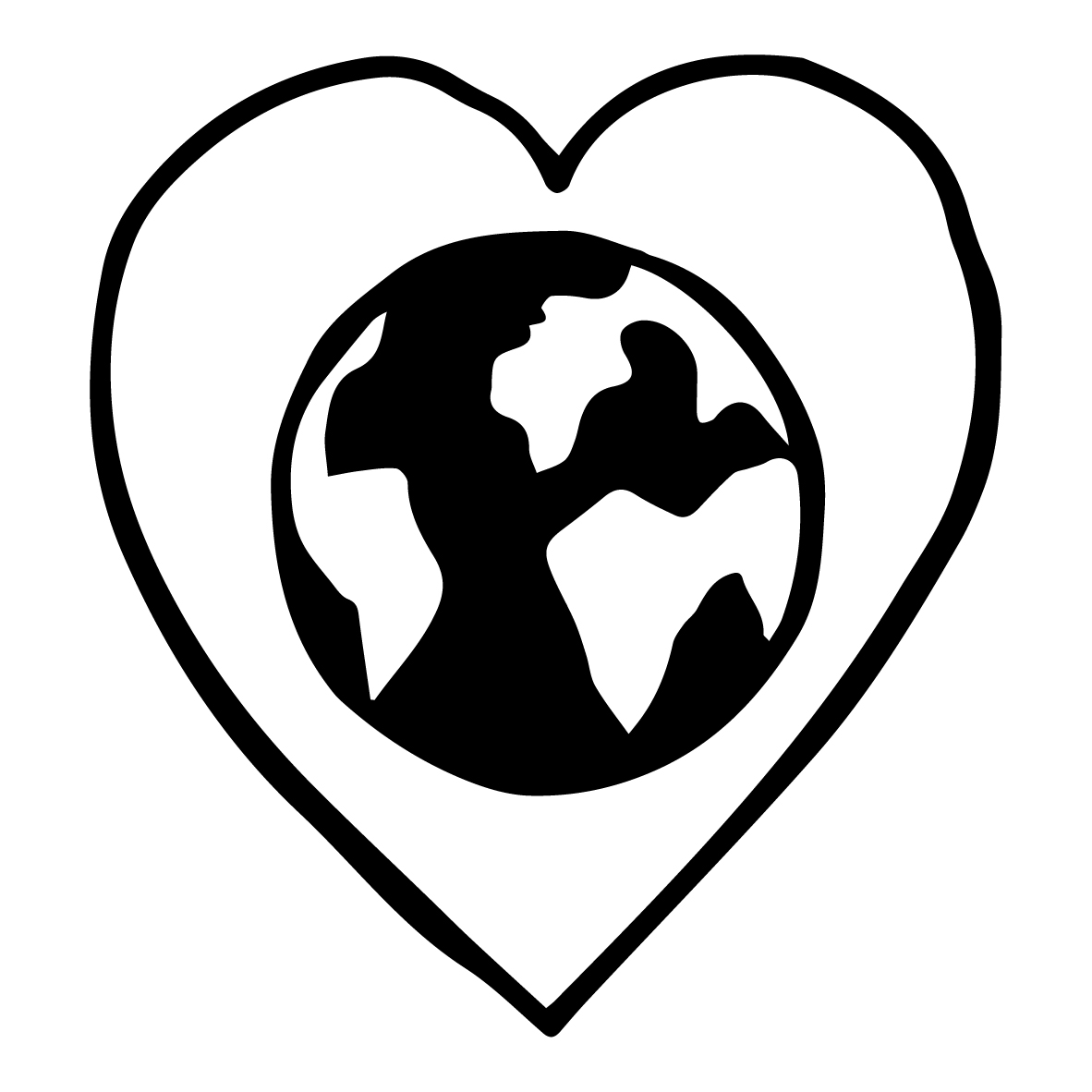 Recycled and recyclable packaging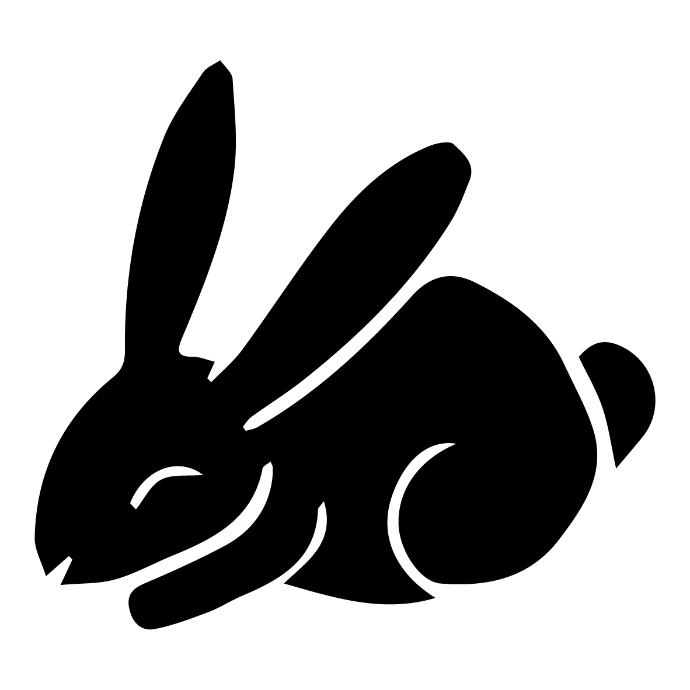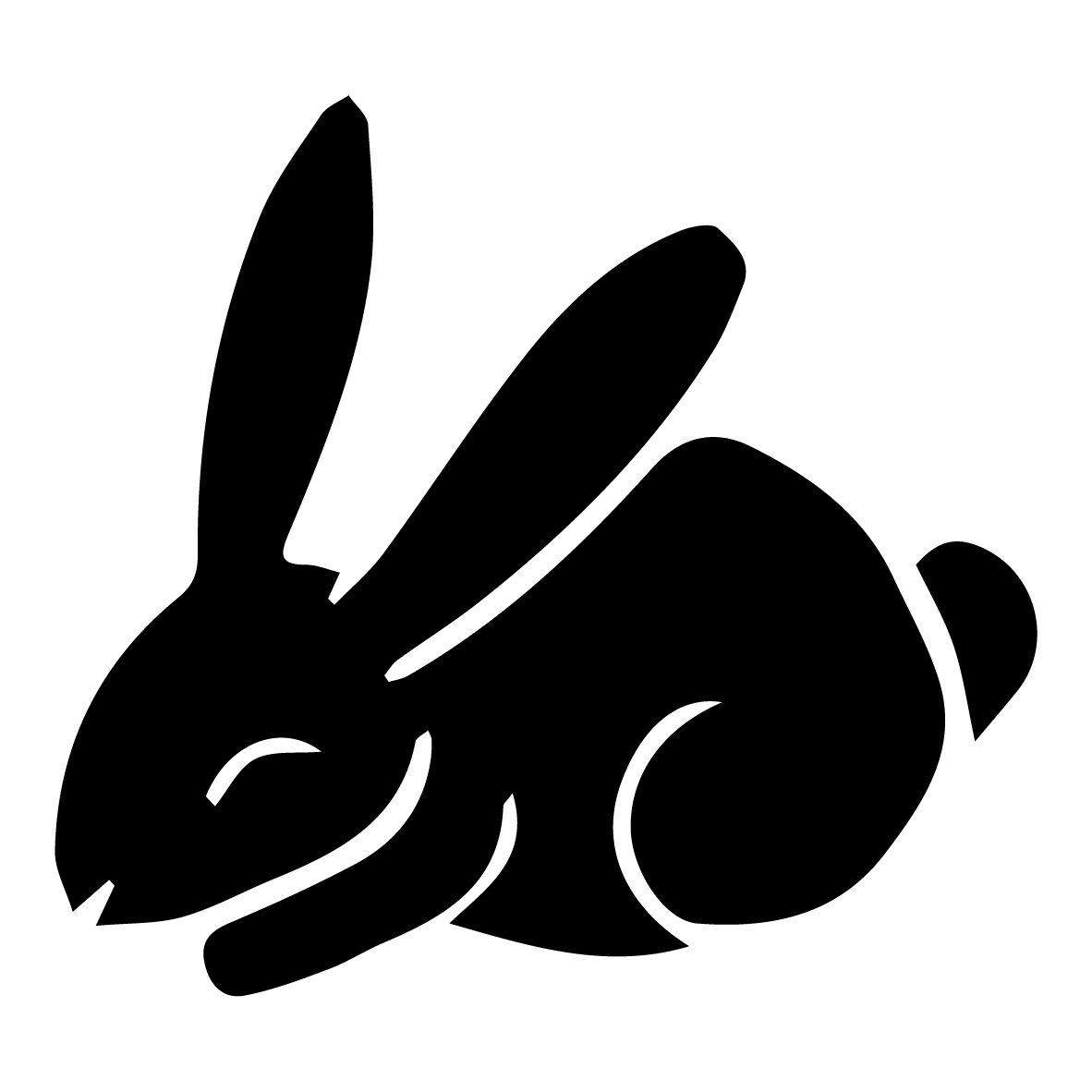 VEGAn  
Our natural soap is made of plant and vegetable oil substances renowned for their ability to detoxify and purify the skin, and for their capacity to remove impurities from the skin: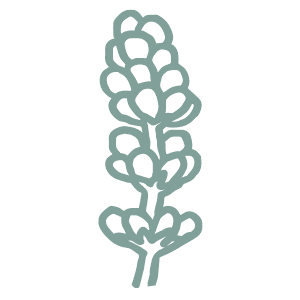 Lavenderis a cclaimed for its relaxing and healing, cutaneous regeneration properties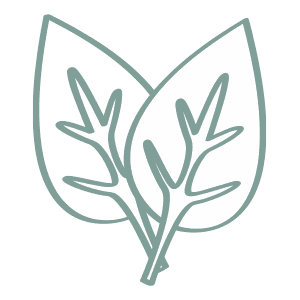 Tulsi is widely acclaimed for its anti-infectious properties and its purifying effect on the skin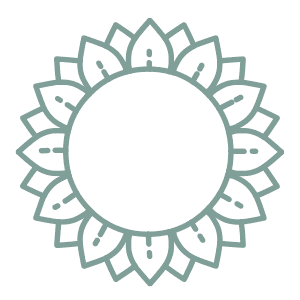 Sunflower oil has nourishing and protecting properties for the cutaneous barrier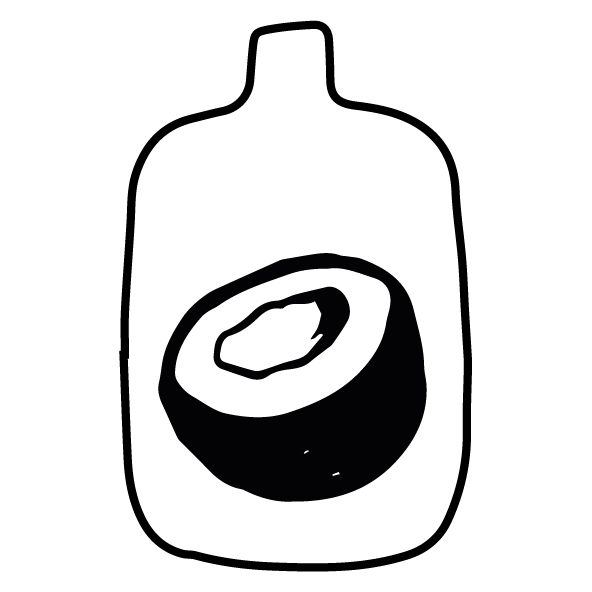 Coconut oil is known for its skin-healing and nourishing properties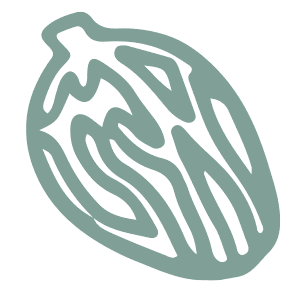 Shea butter is used for its epidermal softening and nourishing effects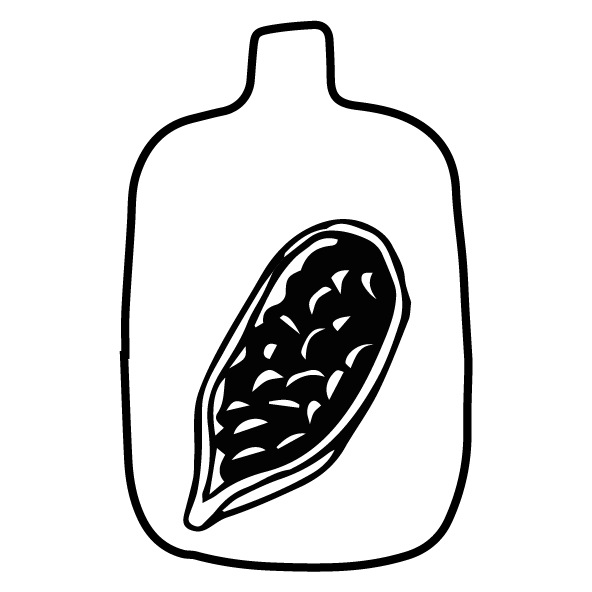 Cocoa butter is known for being nourishing, and for improving skin elasticity



Ingredients

Function

Cocos nucifera oil* - Coconut oil

Helianthus Annuus (Sunflower)Seed Oil* 

Aqua - Water

Sodium hydroxide (soda)

Butyrospermum parkii butter* - She butter

Theobroma cacao seed butter* - cocoa butter

Potassium hydroxide (potash)

Ocimum sanctum leaf powder* - Tulsi leaf powder

Lavandula angustifolia oil* - Essential lavender oil

Linalool, Eugenol, Ocimene

Ocimum sanctum leaf extract* - Tulsi extract (leaves)

Limonene

Solid oil - emollient

Organic vegetable oil- moisturising emollient . 

Solvent

Base

Vegetable butter

Vegetable butter

Base

Our organic garden is in your soap

Fragrance and Aromatherapy

Derivatives of essential oil

Substance

Fragrance derivative

INCI : Cocos Nucifera Oil*, Helianthus Annuus Seed Oil*, Aqua, Sodium Hydroxide,Butyrospermum Parkii (Shea) Butter*, Theobroma Cacao (cocoa) Seed Butter*, Potassium Hydroxide, Ocimum Sanctum Leaf Powder*, Lavandula Angustifolia Leaf Oil*, Linalool**, Eugenol**, Ocimene**, Ocimum Sanctum Leaf Extract*, Limonene**
*from organic agriculture or sustainable ingredients.
**essential oil component

The gentle sweet smell will float towards you and also help to take care of your skin.
This soap gently cleanses and provides skin comfort without tightness.
To make your soap last longer, let it dry on a soap holder after use.

This is a preview of the recently viewed products by the user.
Once the user has seen at least one product this snippet will be visible.
Recently viewed Products